Petrolimex Saigon sincerely expresses the gratefulness to dear Taxi Customers has always been supported, companioned and positively contributed to the development of the Company by holding Taxi Customer conference on Febuary 22 & 23, 2017. Petrolimex Saigon Retail Director Nguyen Tien Quang chaired the conference.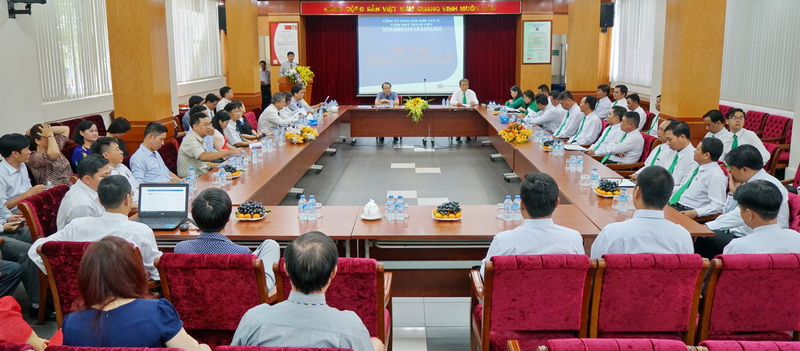 Taxi Mai Linh Group customer conference on 02.22.2017 overview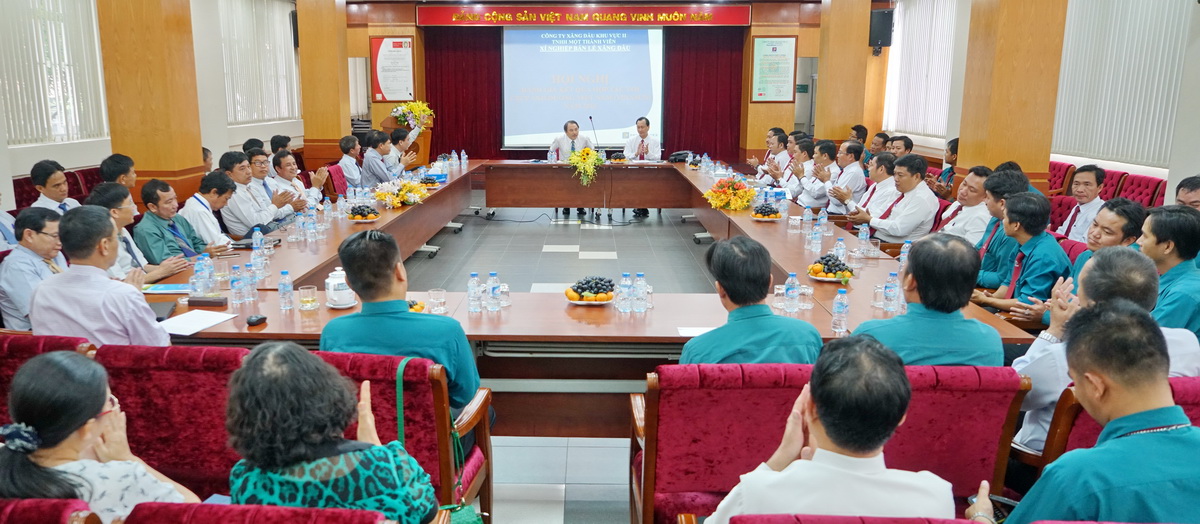 Taxi Vinasun customer conference on 02.23.2017 overview
The Conference delighted to welcome representatives of the Leadership, Financial committee, Executive Board, Director of the branchs and the chief of the executive team of the JSC Taxi Mai Linh Group (Mai Linh Group) and Anh Duong Vietnam JSC (Vinasun). Toward the Petrolimex Saigon Retail, with the Board of Directors, Managers of Specialist Departments and Petroleum Stations (P.Station) where Taxi shift breifing .
Over the last few years, Petrolimex Saigon's products and services have always been trusted, chosen, by both of the customers in general, transportation partners in particular. There are always Petroleum quality assurance; good service satisfying, large ventilated premises meet customers 's need of convenience.
In 2016, Petrolimex Saigon Retail attempted to efficiently arrange the premises to make the most conditions for taxi shift briefing at P.Stations, ensured the safety of all aspects together with flexible financial policies consistent with the customer; The implementing contractual commitments are always two sides to strictly implement cooperation on equal basis; Coordination between P.Station with the taxi team has created a strong attachment and effectiveness. These are major customers, petroleum consumption by Mai linh Group at 16 P.Stations, Vinasun at 24 CHXD occupies a significant proportion.
In 2017, with these keys "Safety - Quality - Efficiency" Petrolimex Saigon Retail committed to a consistent policy thus ensuring the interests of customers; stable sources of products in all circumstances; implementing strict quality, quantity control; flexible financial policies, creating favorable-suitable conditions for the customer; building a relationship of comprehensive cooperation, long-term commitment, jointly developed - "taking you further".
Speaking conclusions at the Conference, Petrolimex Saigon Retail Director Nguyen Tien Quang would like to thanks the contribution, collaboration, trust and sharing of customers during the past years. At the same time, received the proposals, suggestions and then sincere commitmented to resolve immediately the recommendations, continuously improvement, to further improve service quality, serving contributed the most satisfaction to customers. The Retail has always defined these are potential partners, must build the most preferential policies to tighten the relationship, more closely linked and expanded cooperation in many other areas such as lubricant products, Petrolimex Insurance Pjico ....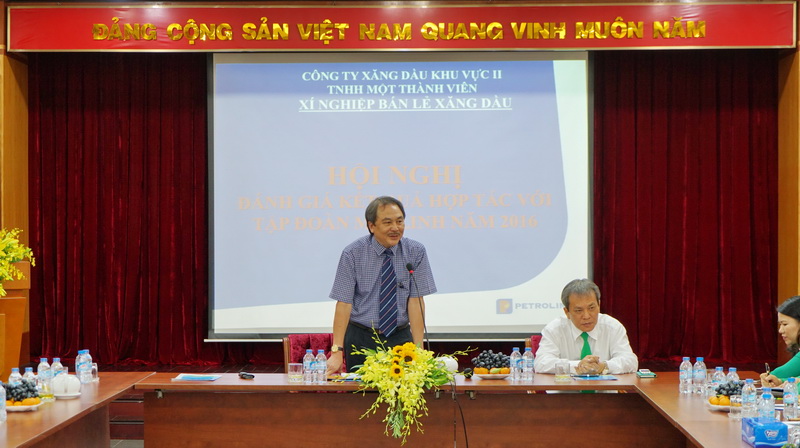 Petrolimex Saigon Retail Director Nguyen Tien Quang says thanks and acknowledges the suggestions and contributions of the customers
Also at the Conference, delegates exchanged information and frankly discussed specific solutions, especially there were directions of leaders from two Taxi units together with opinions from affiliates , managerment board of Taxi team and P.Station for improving the quality of increasingly professional customer service.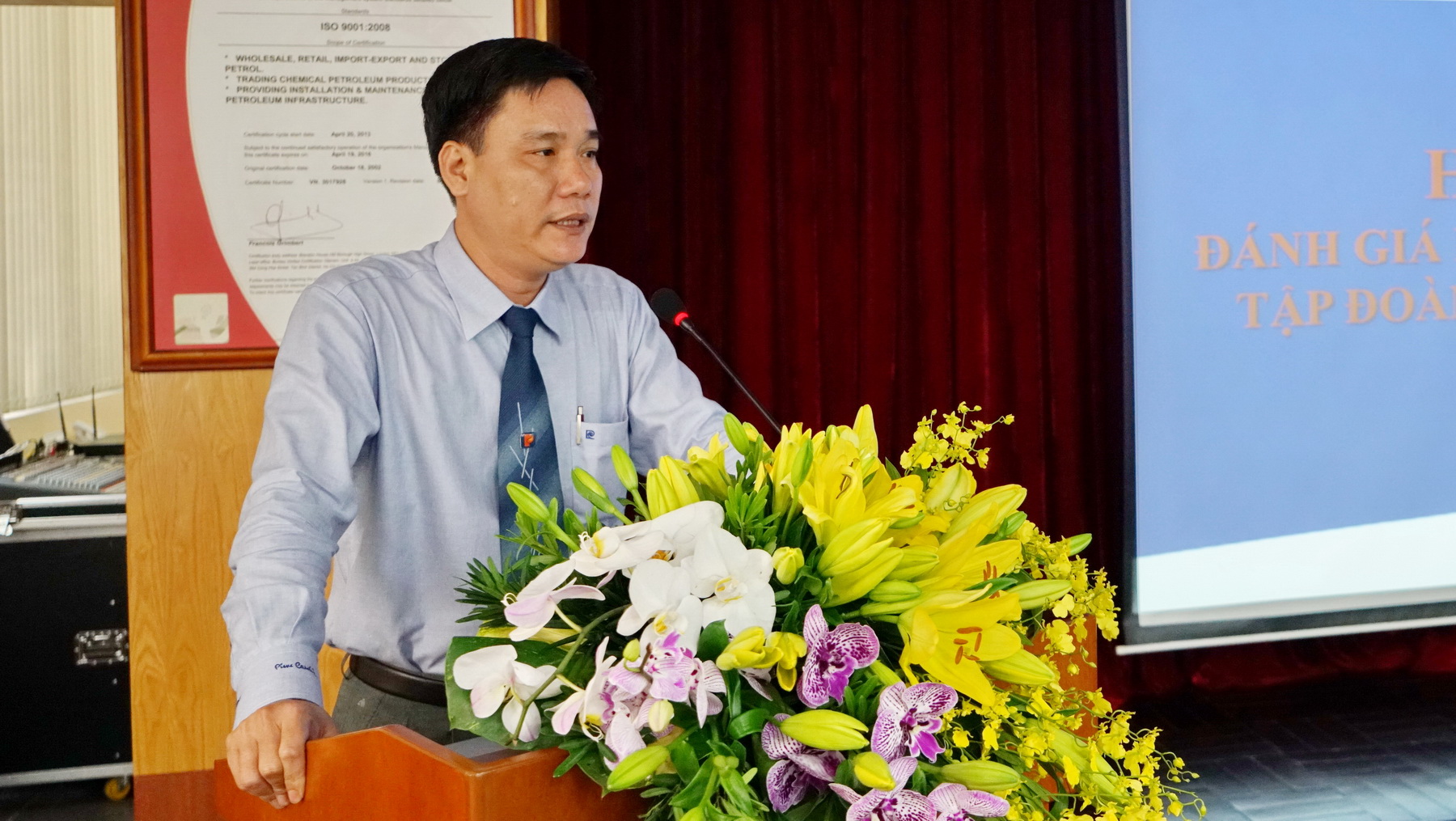 Petrolimex Saigon Retail Deputy Director Nguyen Thanh Hai making report of business cooperation in 2016, implementing 2017 plan and introducing Petrolimex products/services to customers
Manager of Retail Petroleum Sales Department Dang Van Hoai operating the Conference
Overview of Mai linh Group Customer Conference on 02.22.2017: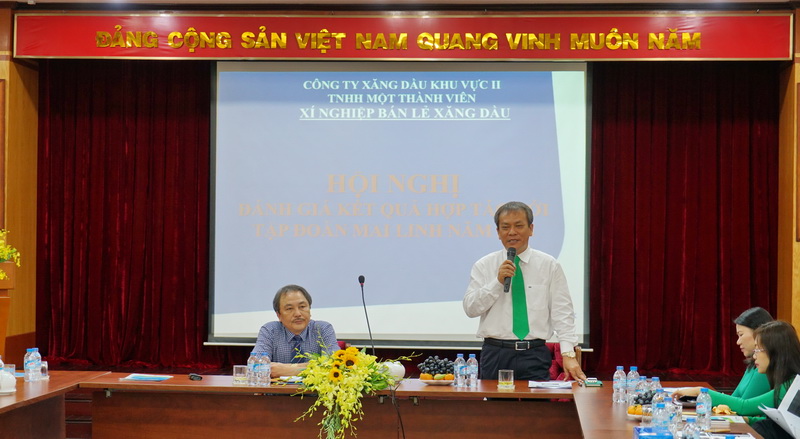 Deputy General Director of Mai Linh Group Truong Quang Man committed to overcoming some of the shortcomings, while confirmed that he would considered to use lubricant products and Petrolimex insurance Pjico in 2017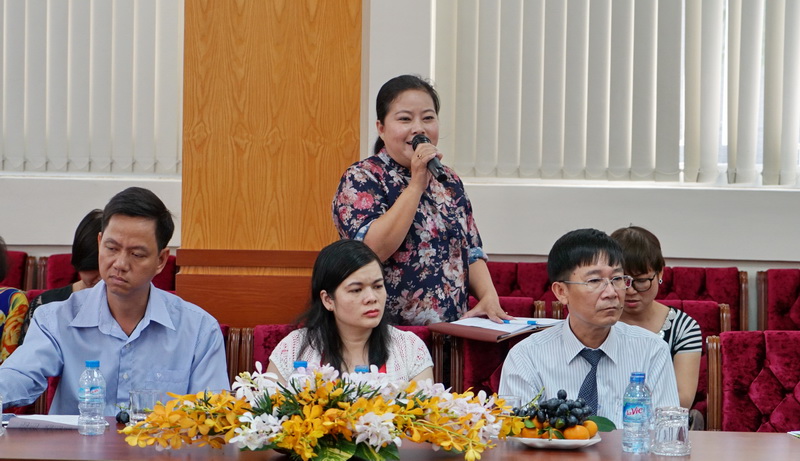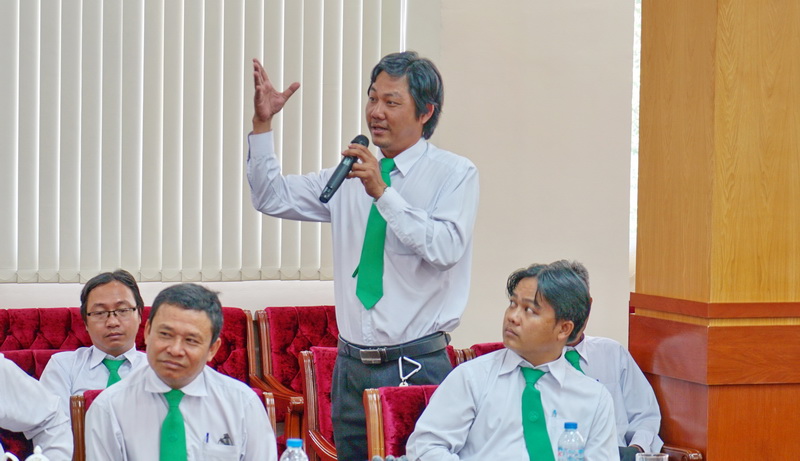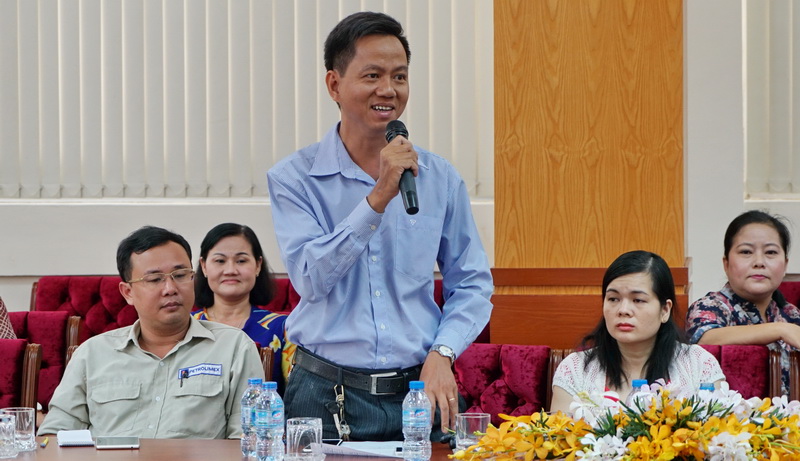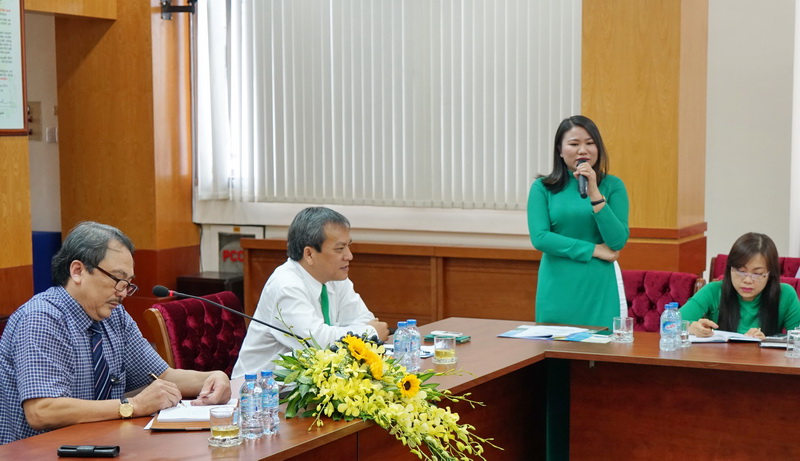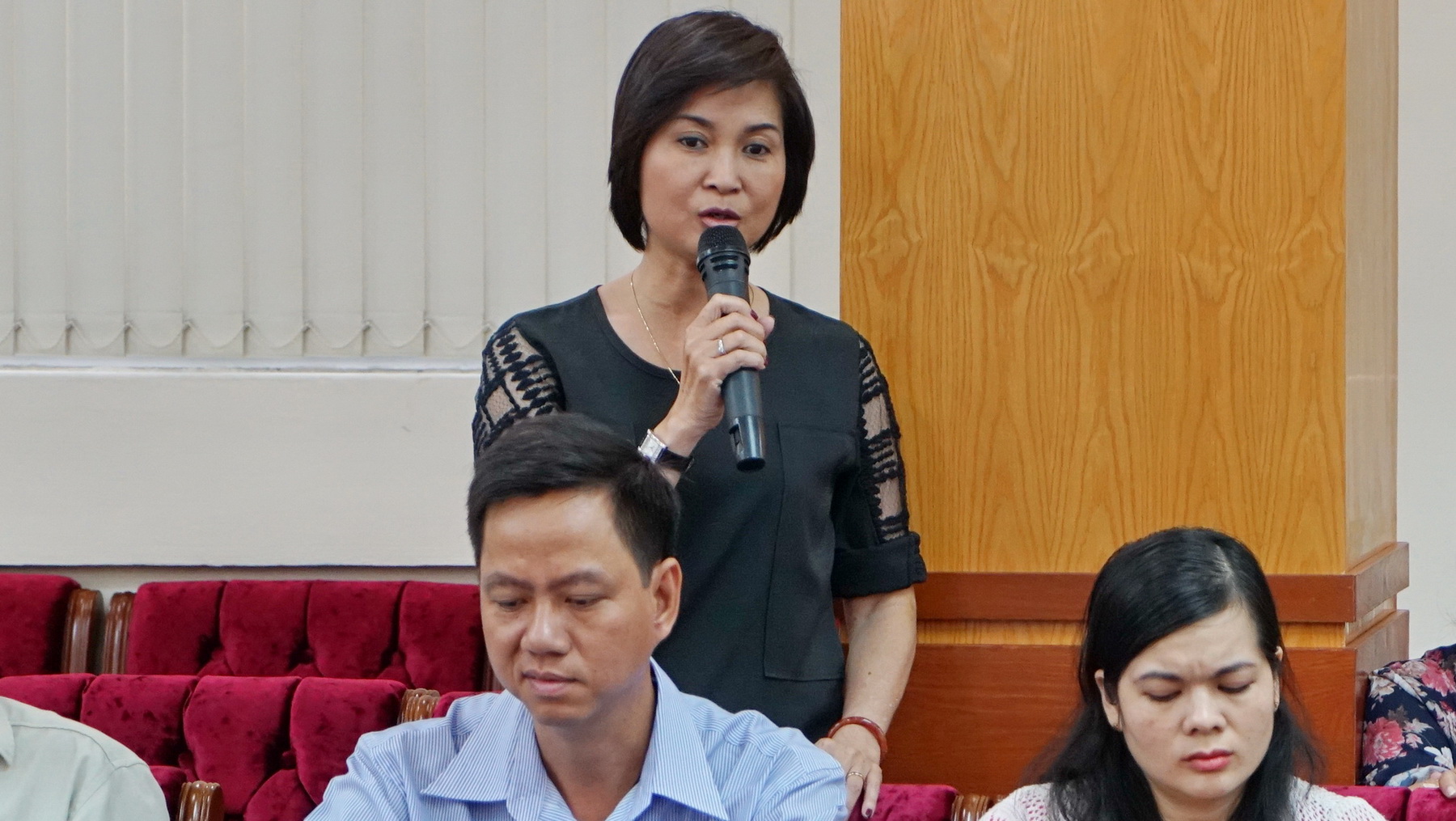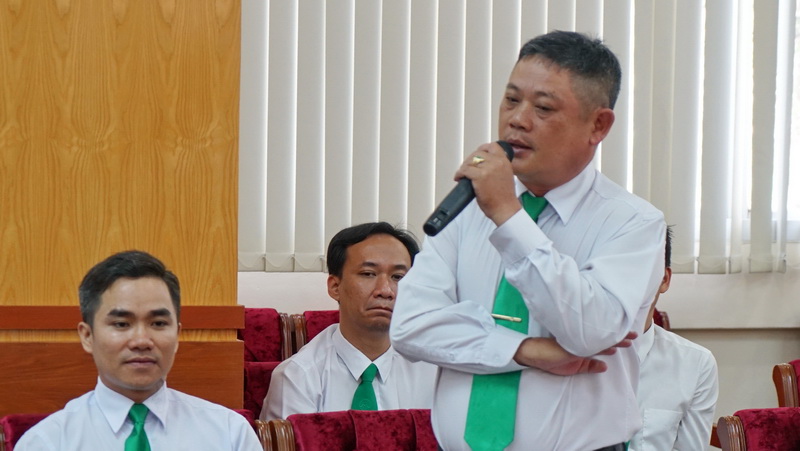 Overview of Vinasun Customer Conference on 02.23.2017: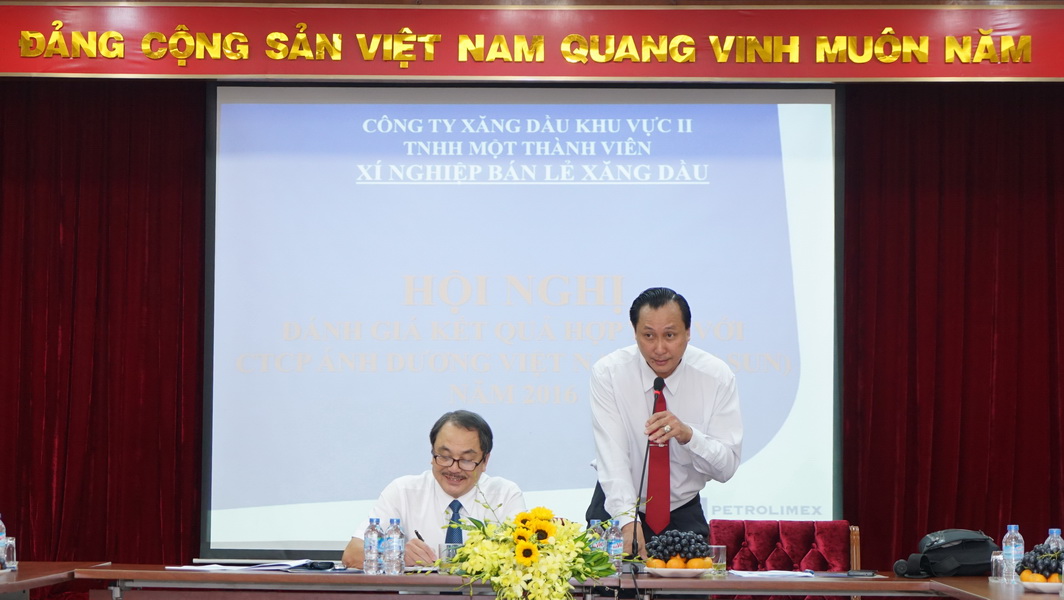 Vinasun Deputy General Director Nguyen Trong Duy would like to thanks Petrolimex Saigon Retail for being always supports and facilitate cooperation throughout the process and confirmed in furture time when develop the car still choose the Petrolimex P.Stations to shift breifing and purchasing Petroleum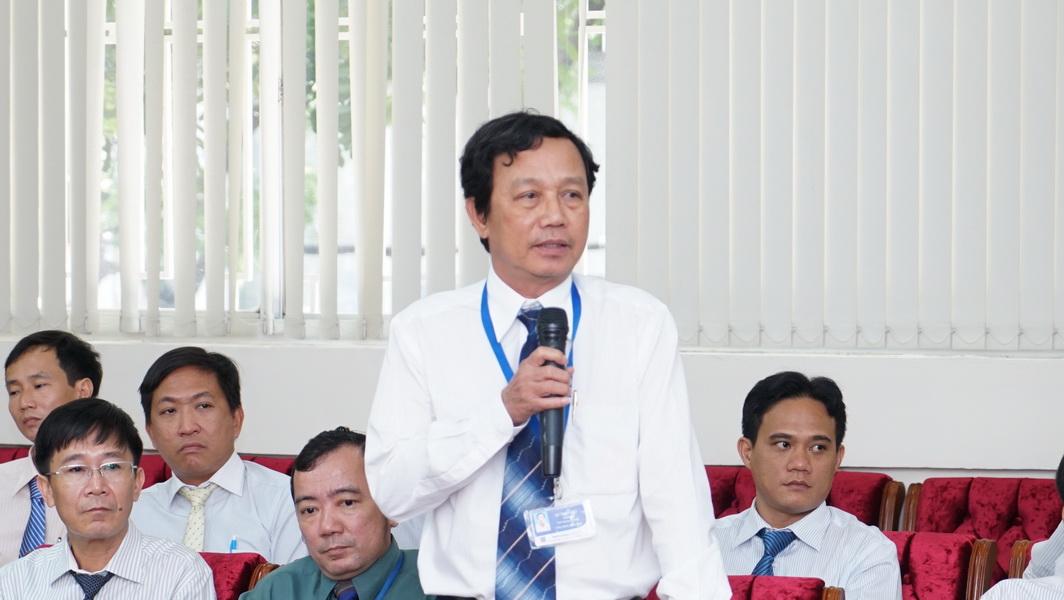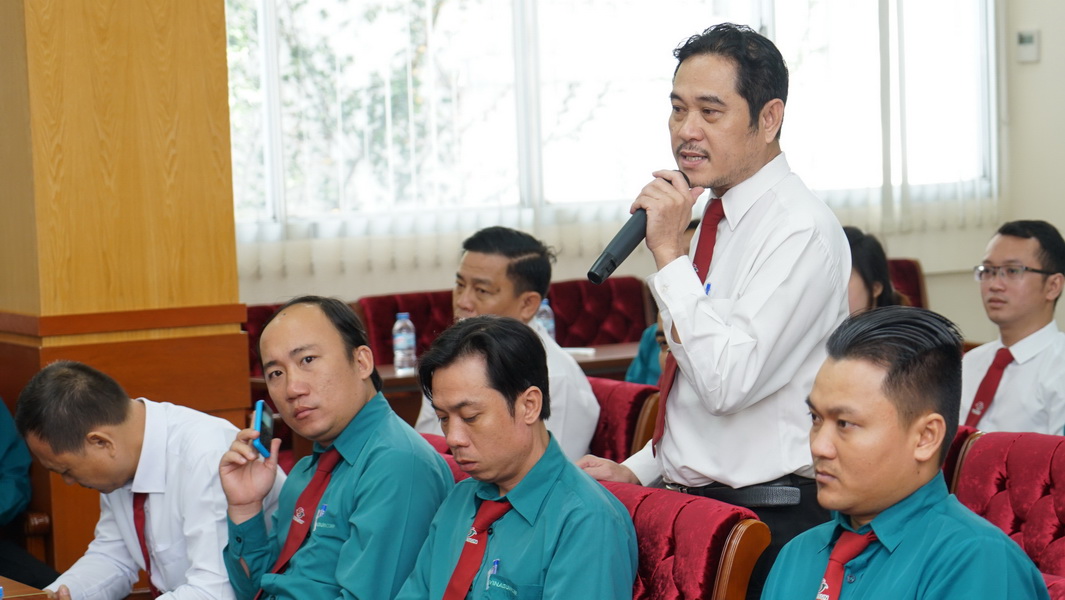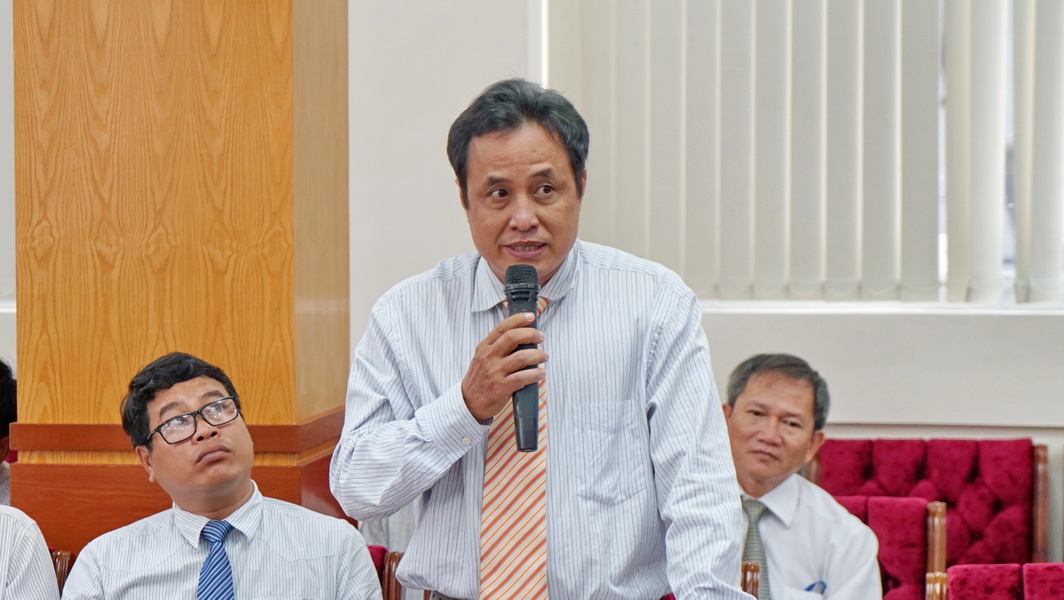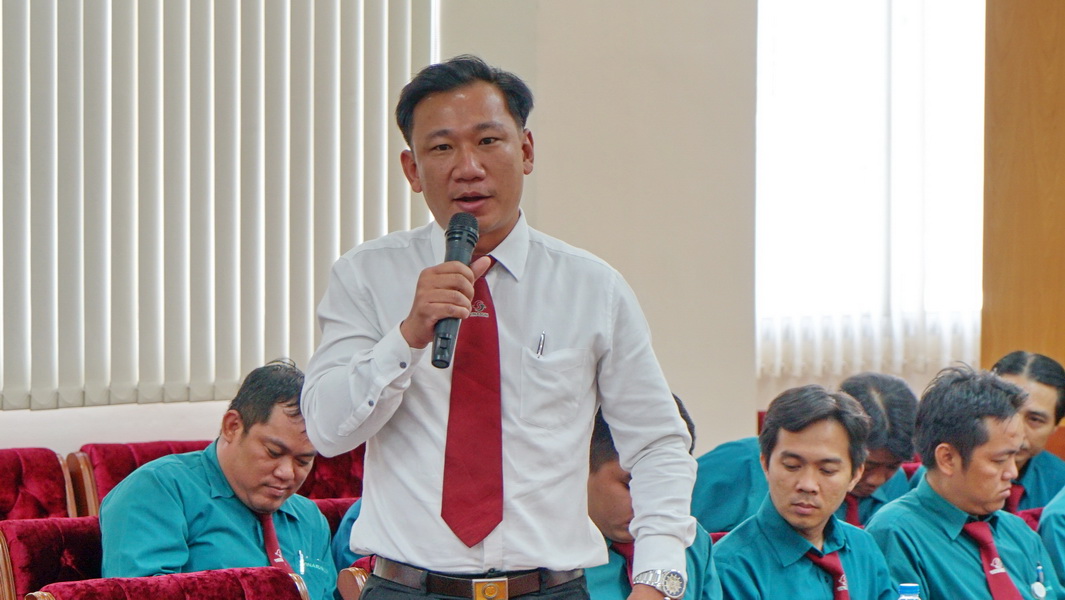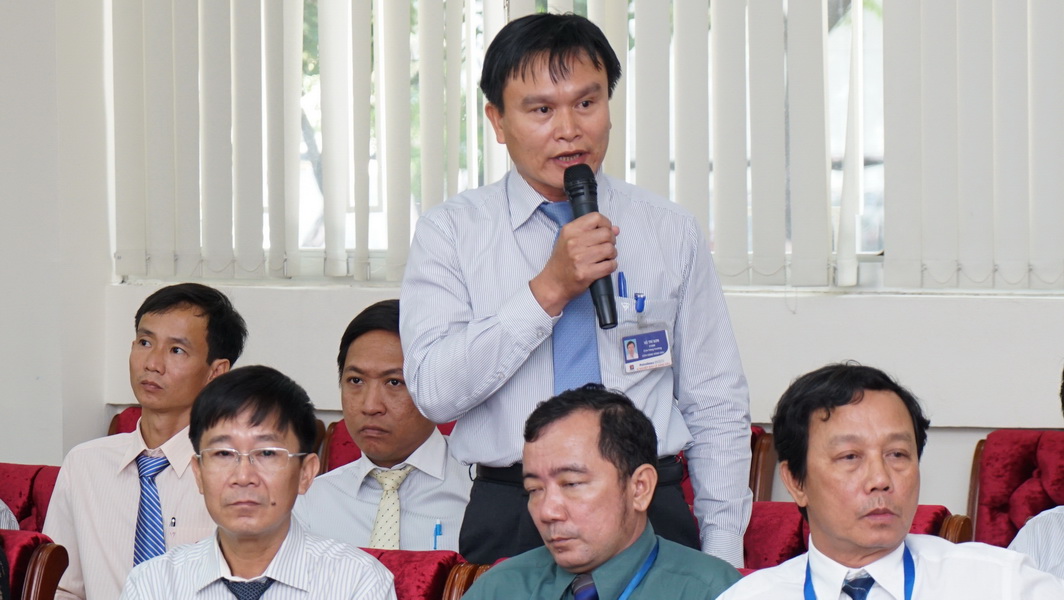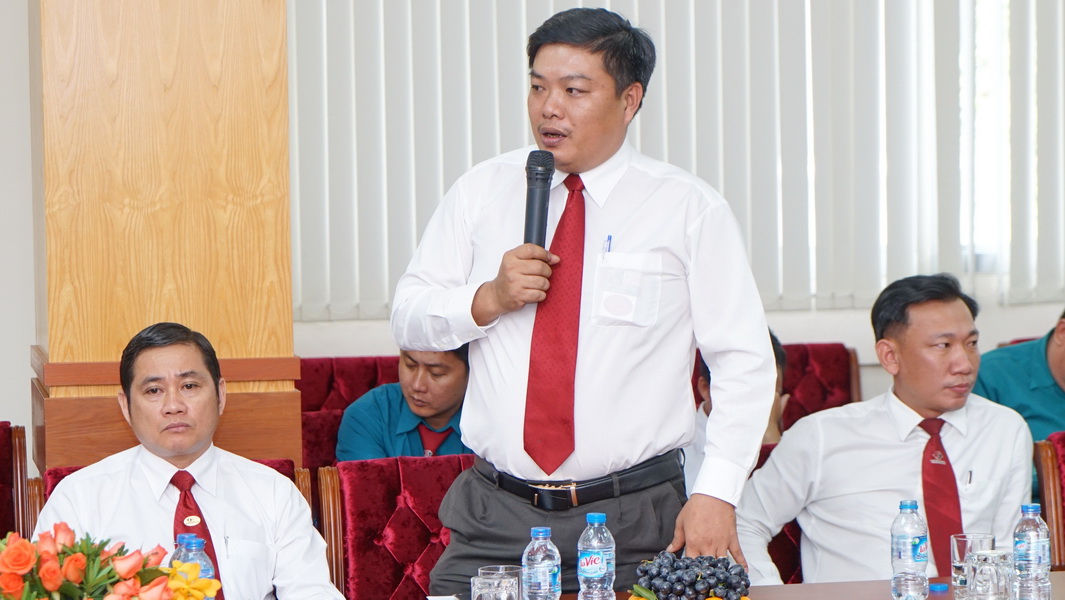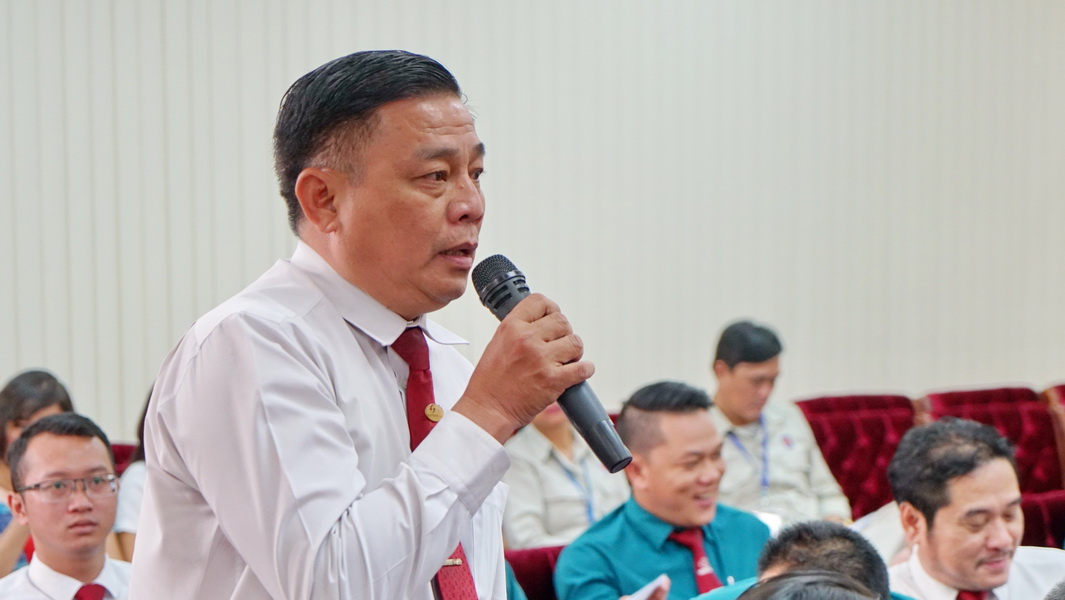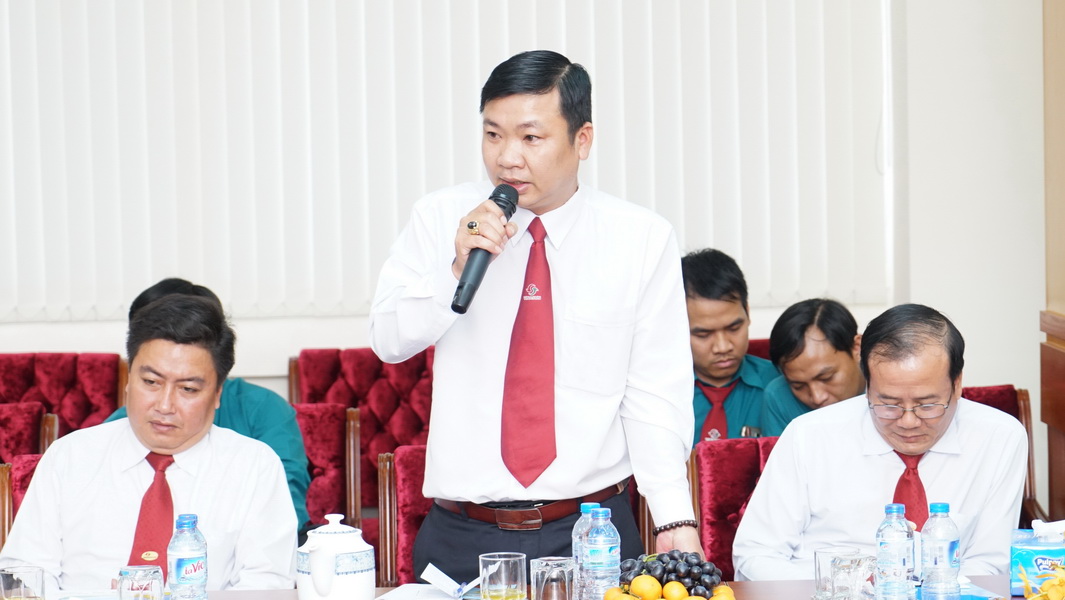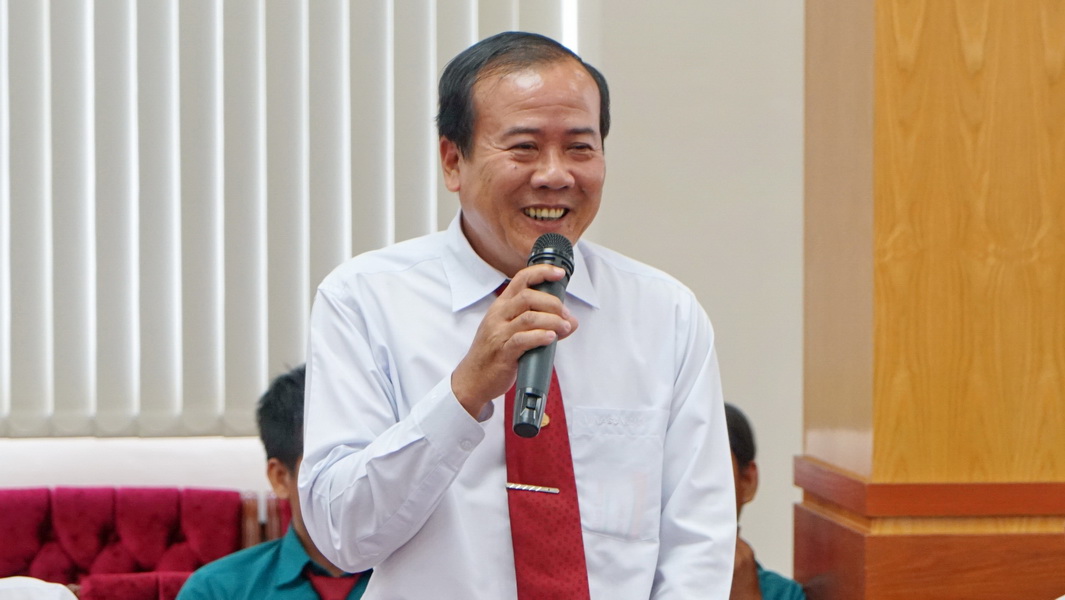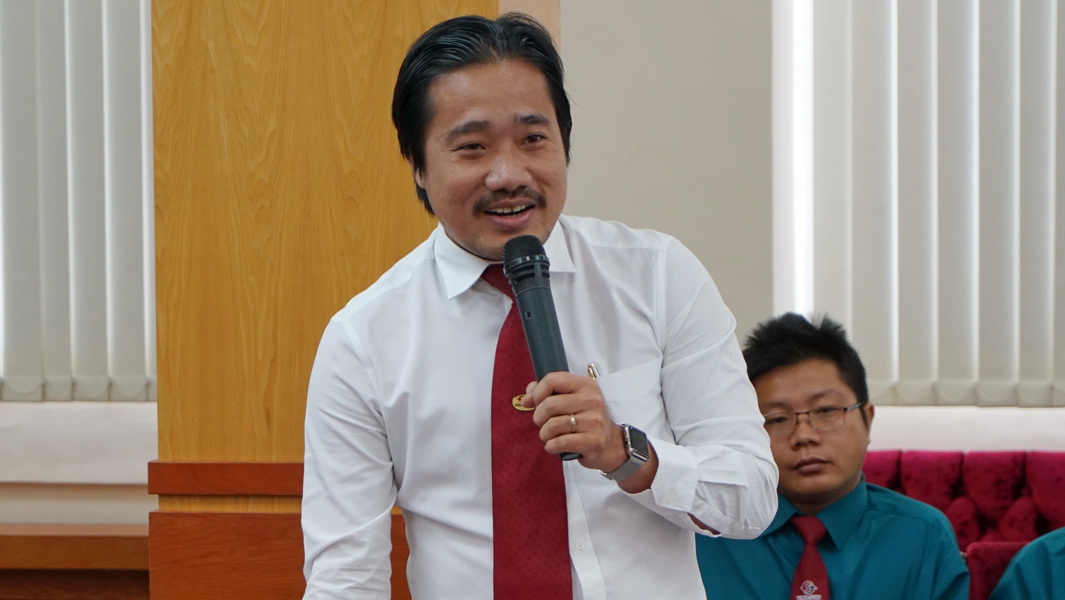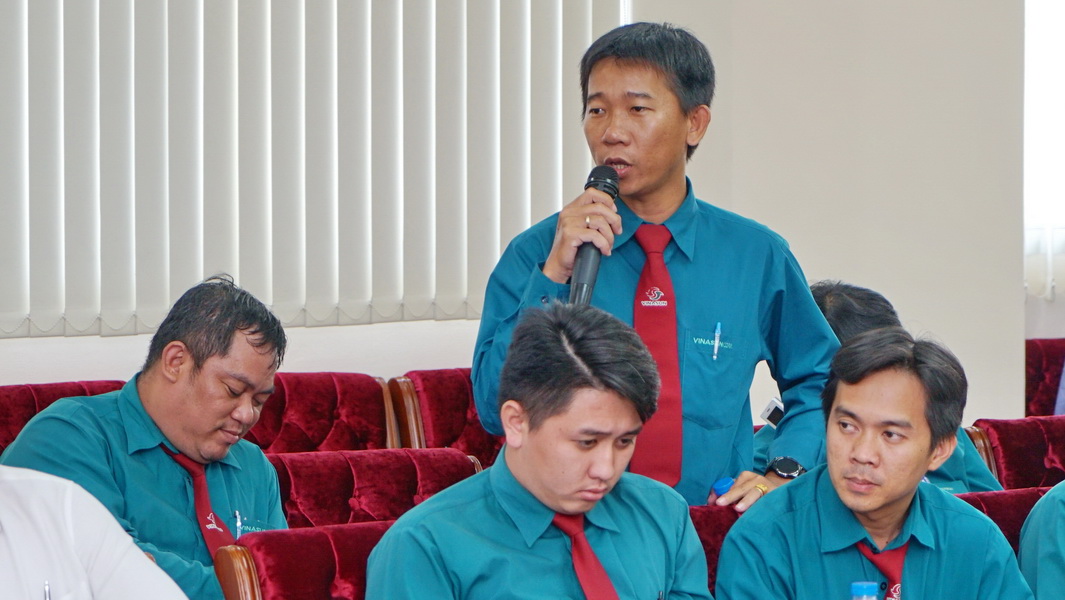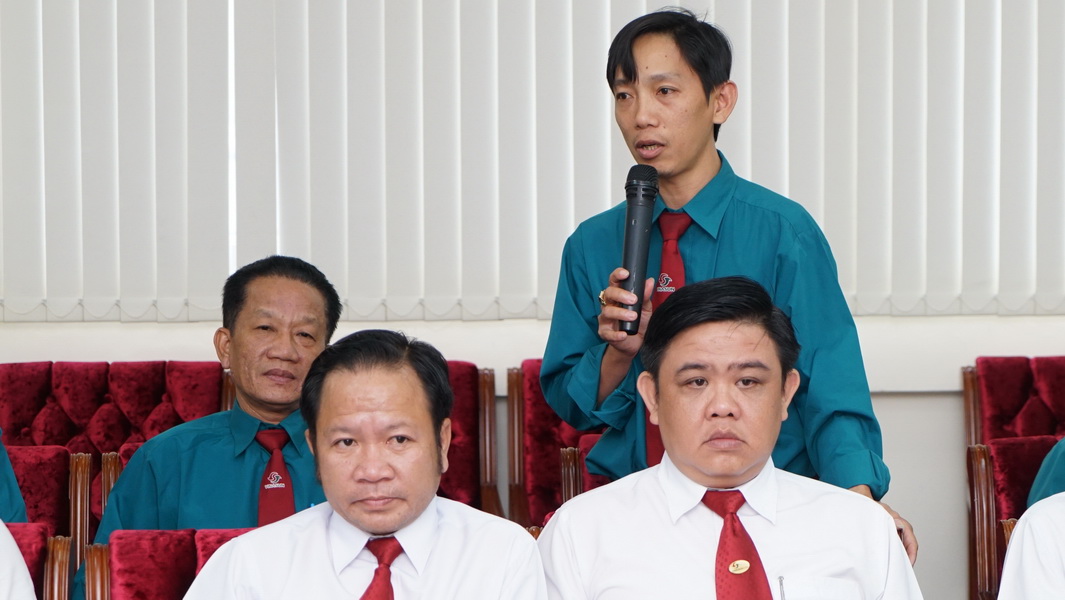 Taxi Customer Conference 2017 was a great success
Photo: Le Duc Anh