Petrolimex Saigon has been proactively and synchronously implementing solutions to prevent and control the COVID-19 epidemic in order to maintain production and business activities and protect health and safety of employees and customers.
Under the direction of the Government, the Ministry of Health, the Hochiminh City People's Committee and Petrolimex Group, Petrolimex Saigon have established a steering committee to prevent and control the COVID-19 epidemic and have implemented many measures to join hands with the whole country to control the disease.
Vietnam is entering the fourth wave of infection of the Covid-19 pandemic from the beginning of April 2021 up to now. Faced with the increasingly complicated situation, the Board of Directors of Petrolimex Saigon has directed to push up the medical hygiene work and immediately strengthen preventive measures throughout the company in order to protect the health and safety of employees, customers, maintain stable business activities, and ensure the supply of petroleum for market.
The company has reviewed and ensured the conditions for medical equipment for epidemic prevention and control, and plans to add necessary equipment such as cameras to observe people coming in/out, temperature measuring devices, hand sanitizer...
Some mandatory regulations are enforced:
- Wear masks, regularly wash hands for employees, especially the parts that come into contact with customers;
- Check the body temperature of everyone when coming to work, transact at the office, warehouse and stores;
- Convert to online meetings, only holding offline meetings in cases of absolute necessity with a limited number.
- All employees fully comply with the 5K recommendations of the Ministry of Health.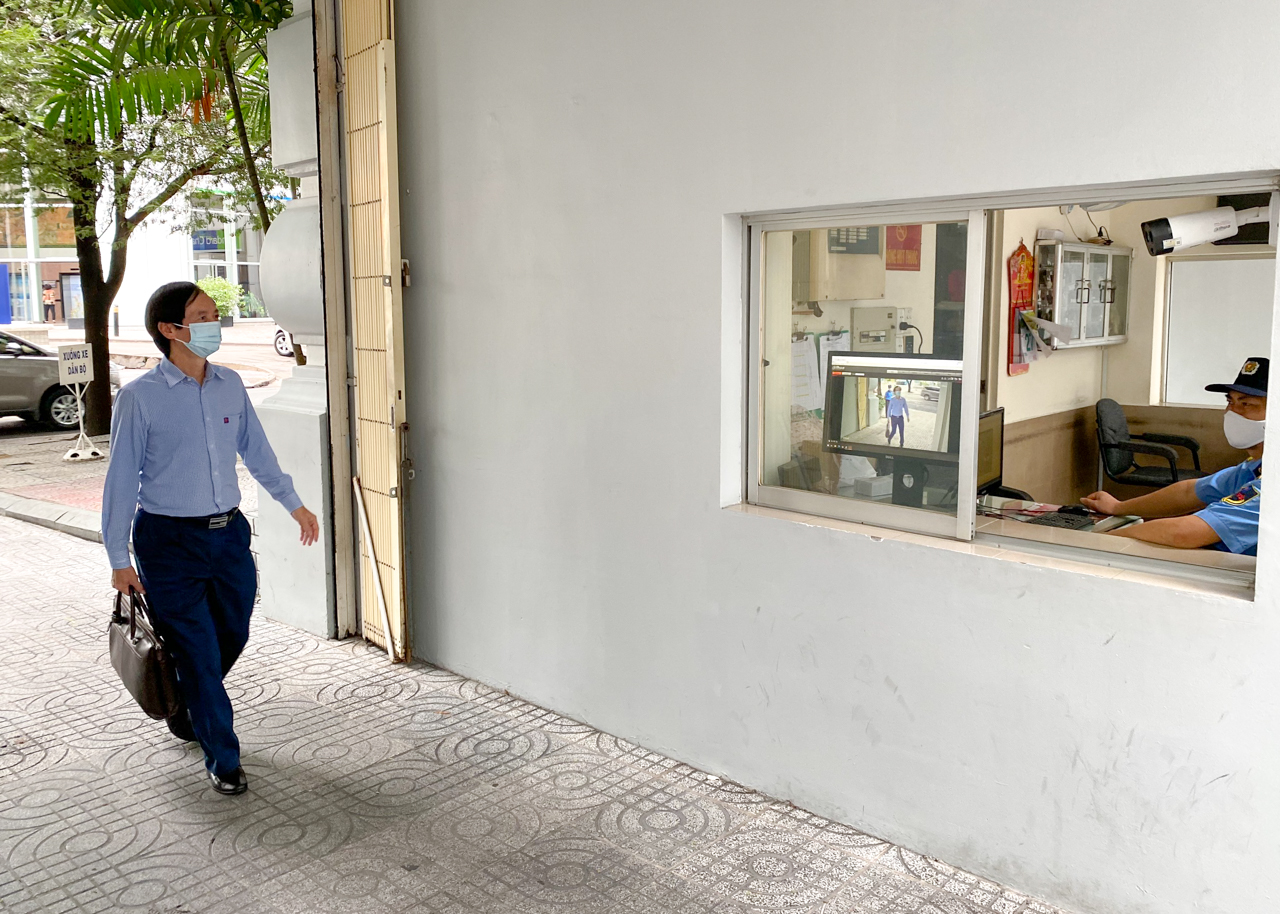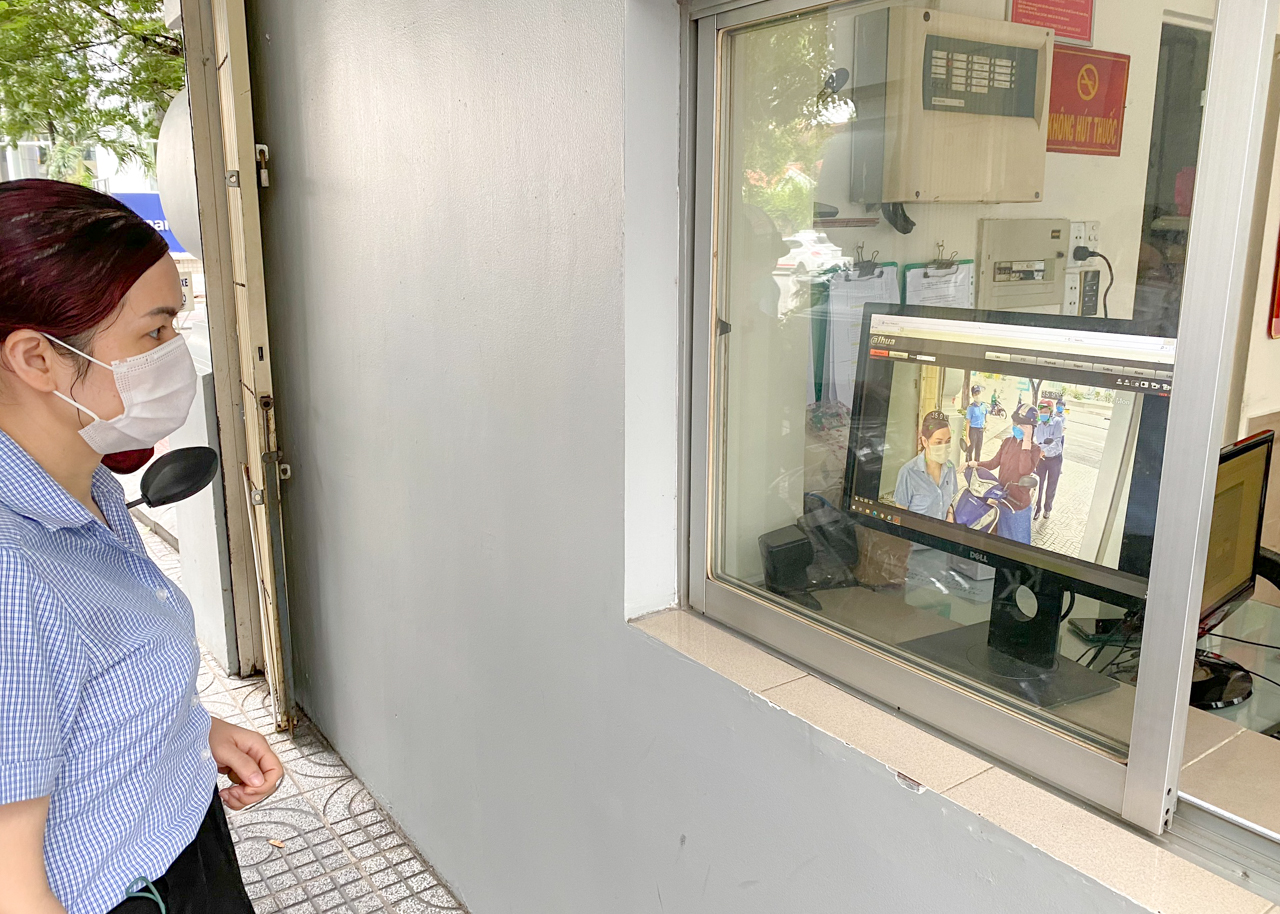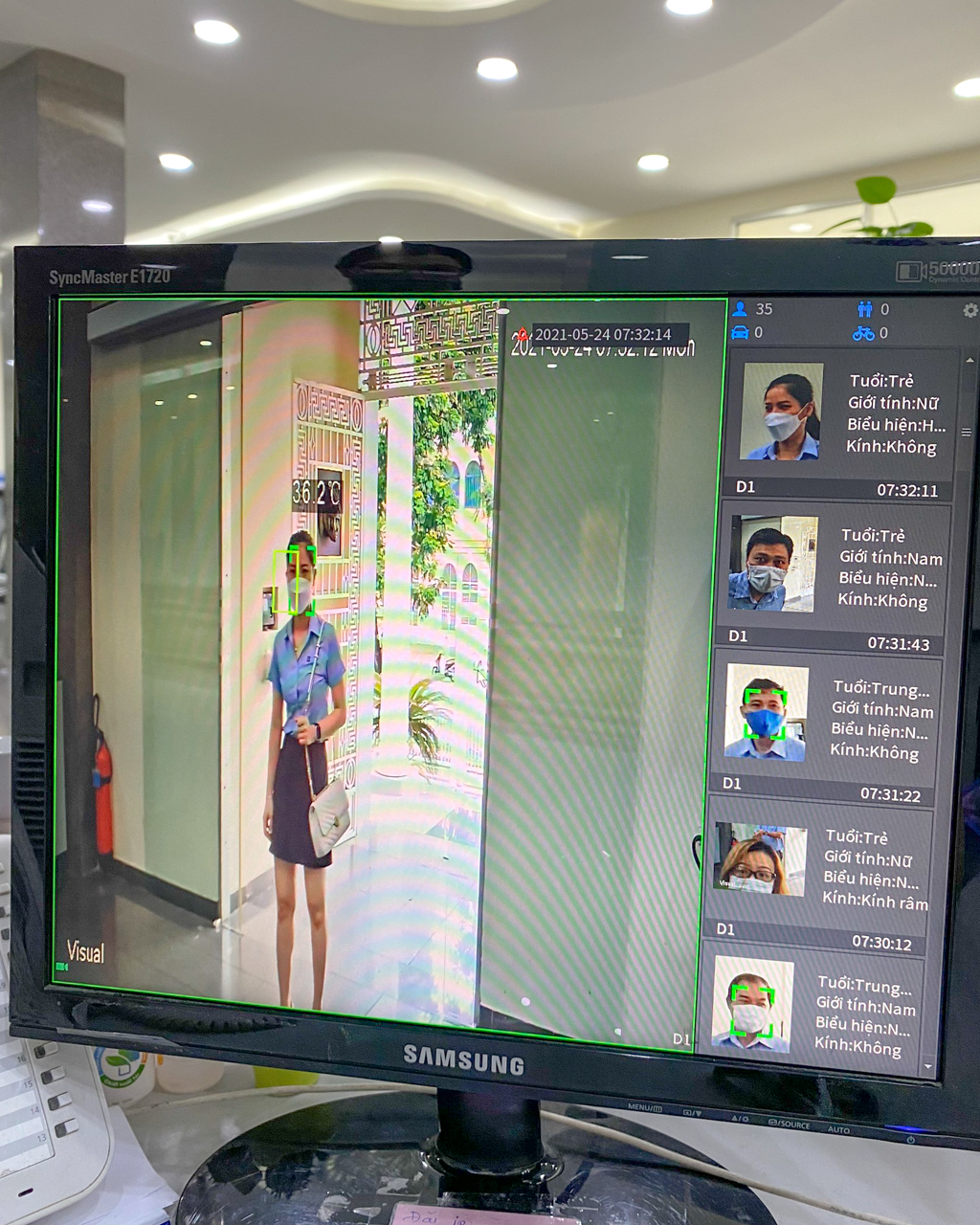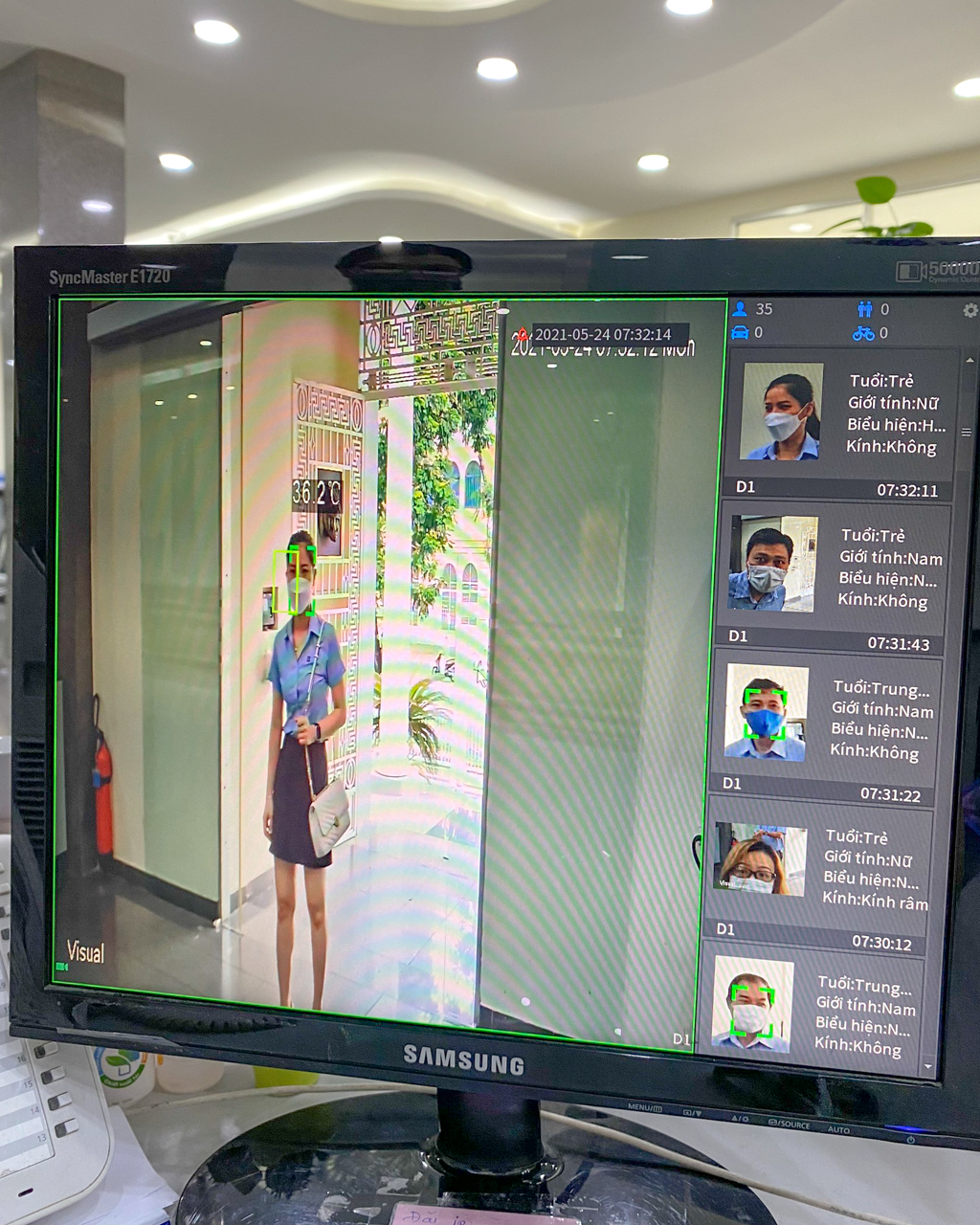 Automatic body temperature cameras are equipped at the main and auxiliary gates of Petrolimex Saigon Headquarters
The affiliated units (Petroleum Retail Enterprise and Nha Be Oil Terminal) also set up an inspection team for epidemic prevention and responsibility of developing plans for periodic and unexpected inspection of COVID-19 implementation.
Petrolimex Saigon always follows closely the happenings of epidemic and the direction of Goverment, Petrolimex in proposing solutions close to the forecast, synchronously deploying from the Company to its subsidiaries. At the same time, the Company urgently registered with Petrolimex on the need for COVID-19 vaccination for its employees.
In addition, we strengthen the dissemination of knowledge, information and instructions of the Authorities at working positions in offices, warehouse and stores; on the internal communication channels of the website, Facebook... to propagate and remind employees to raise their awareness and personal responsibility in prevention of the COVID-19 epidemic.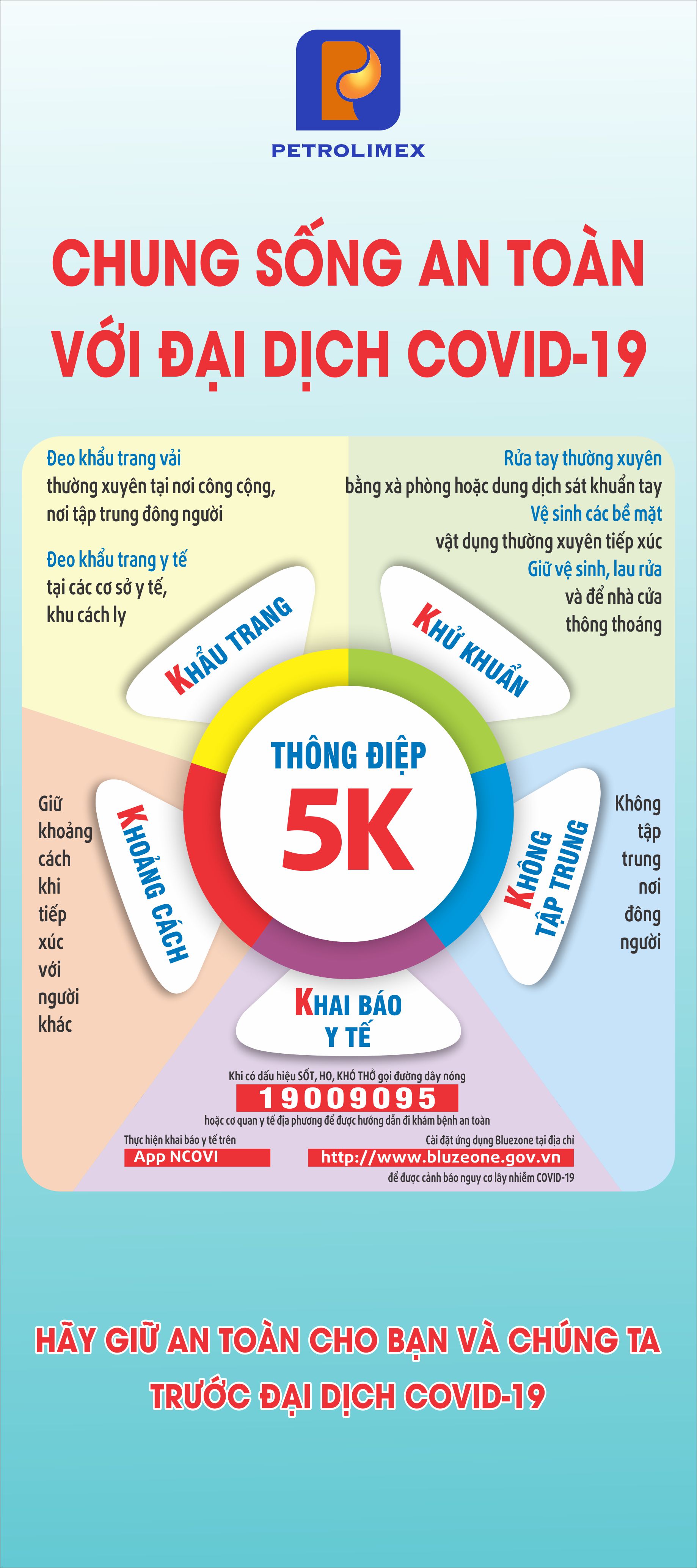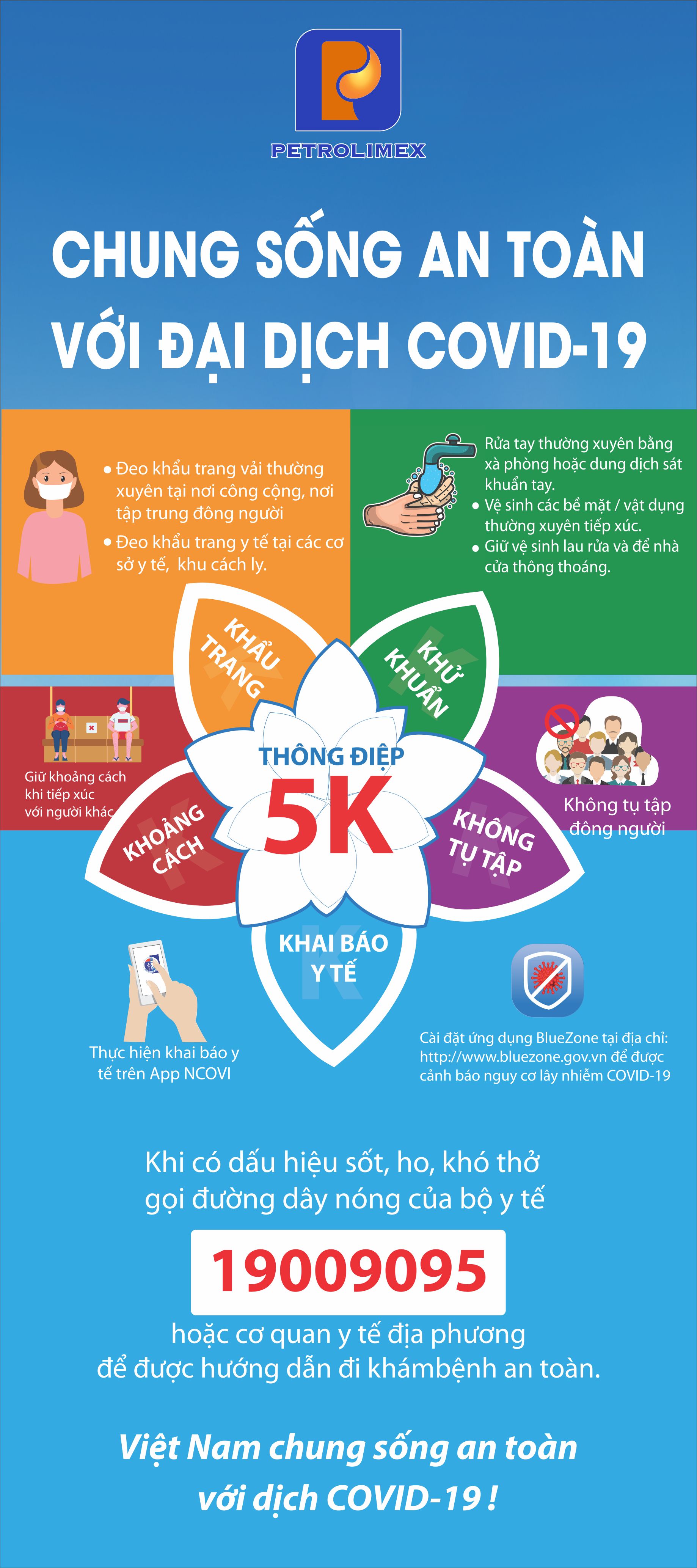 The content of the Ministry of Health's 5K message is widely disseminated throughout the Company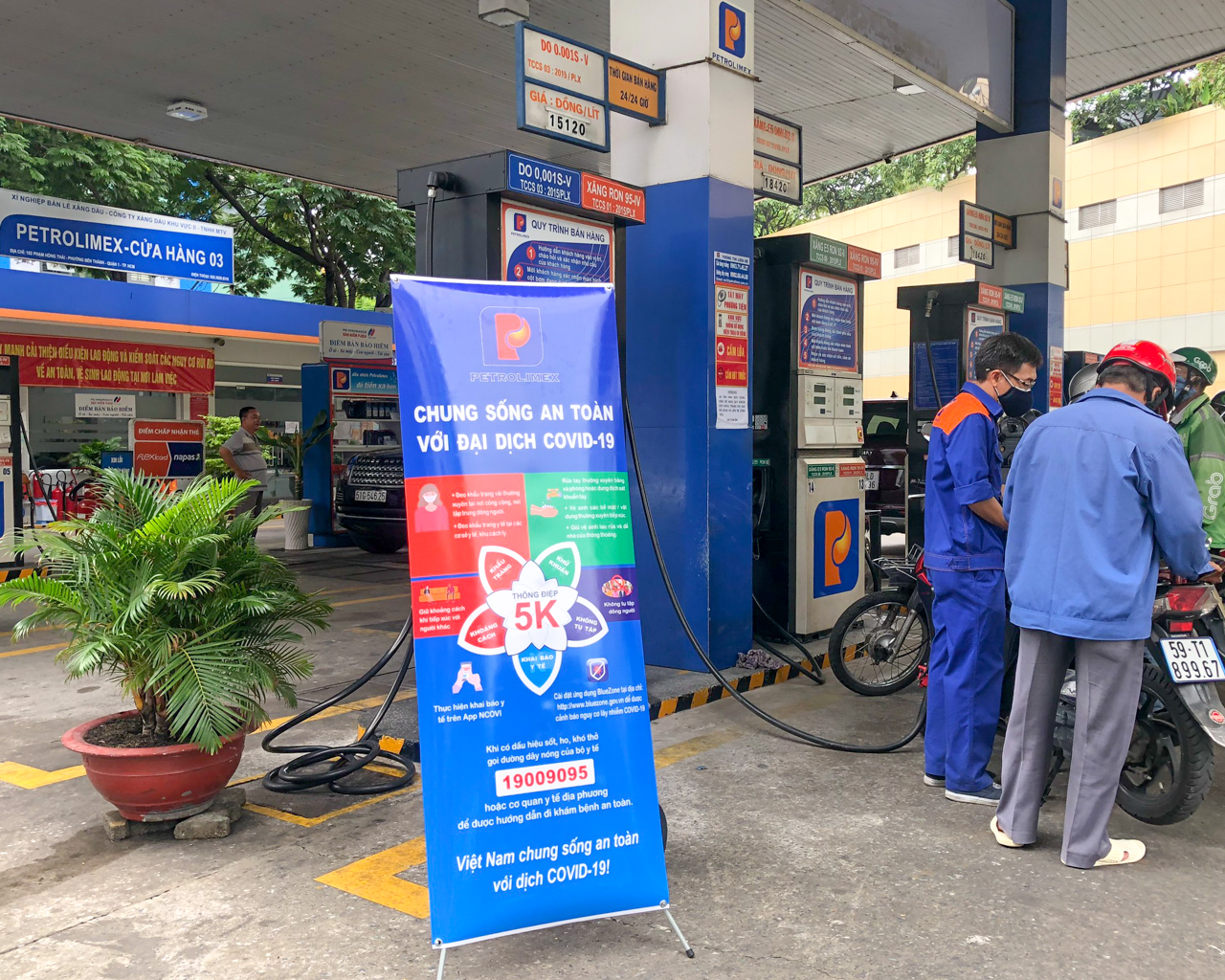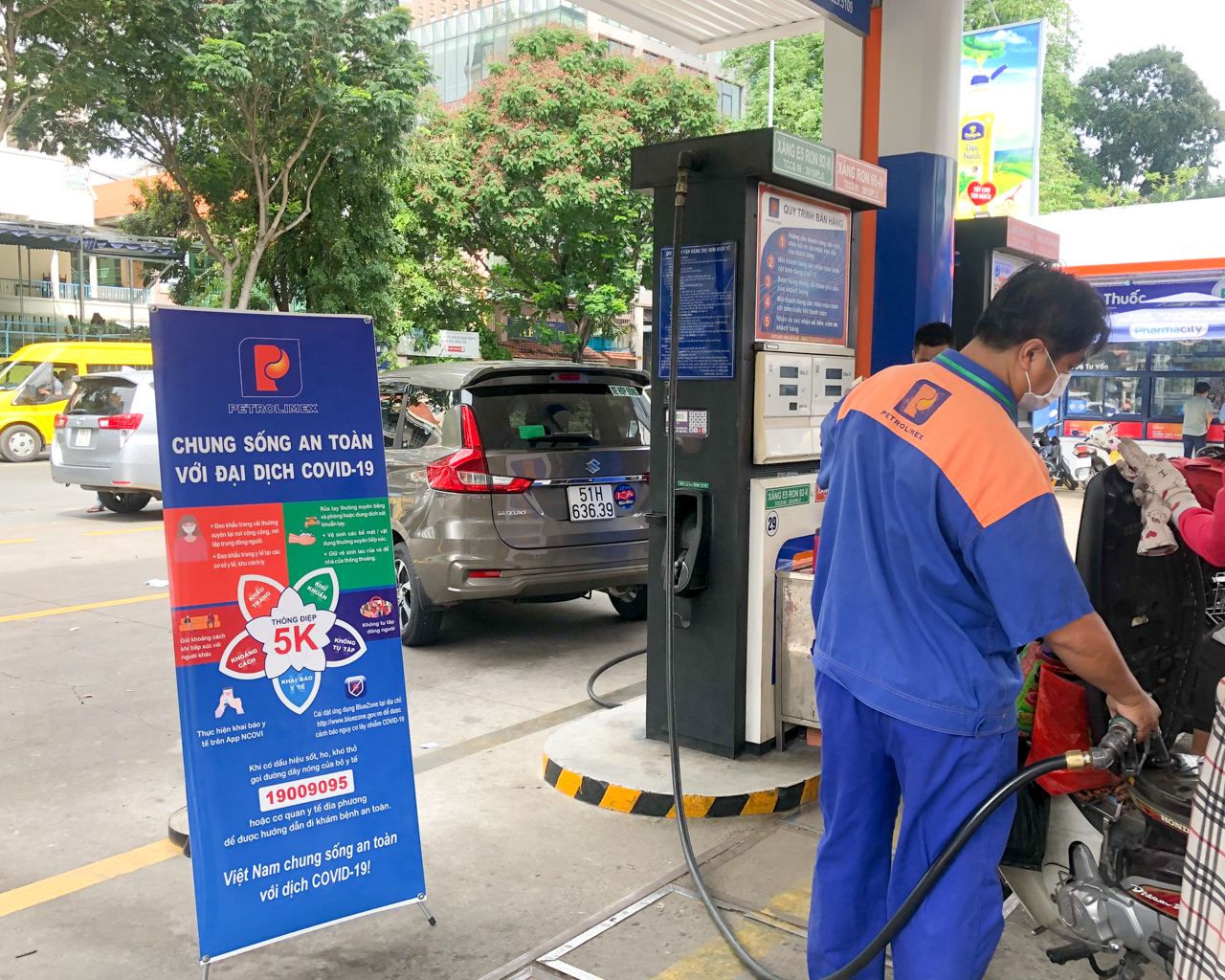 Petrol stores set up communication standees to prevent the spread of COVID-19