On 03.12.2016, leading Petrolimex Saigon delegation, the Company Chairman Nguyen Van Canh attended the annual meeting of the Association of Ho Chi Minh City Laboratory 2016 (VINATEST) took place at the Union of Friendship Organizations Headquarter - add No. 31 Le Duan street, District 1, Ho Chi Minh City.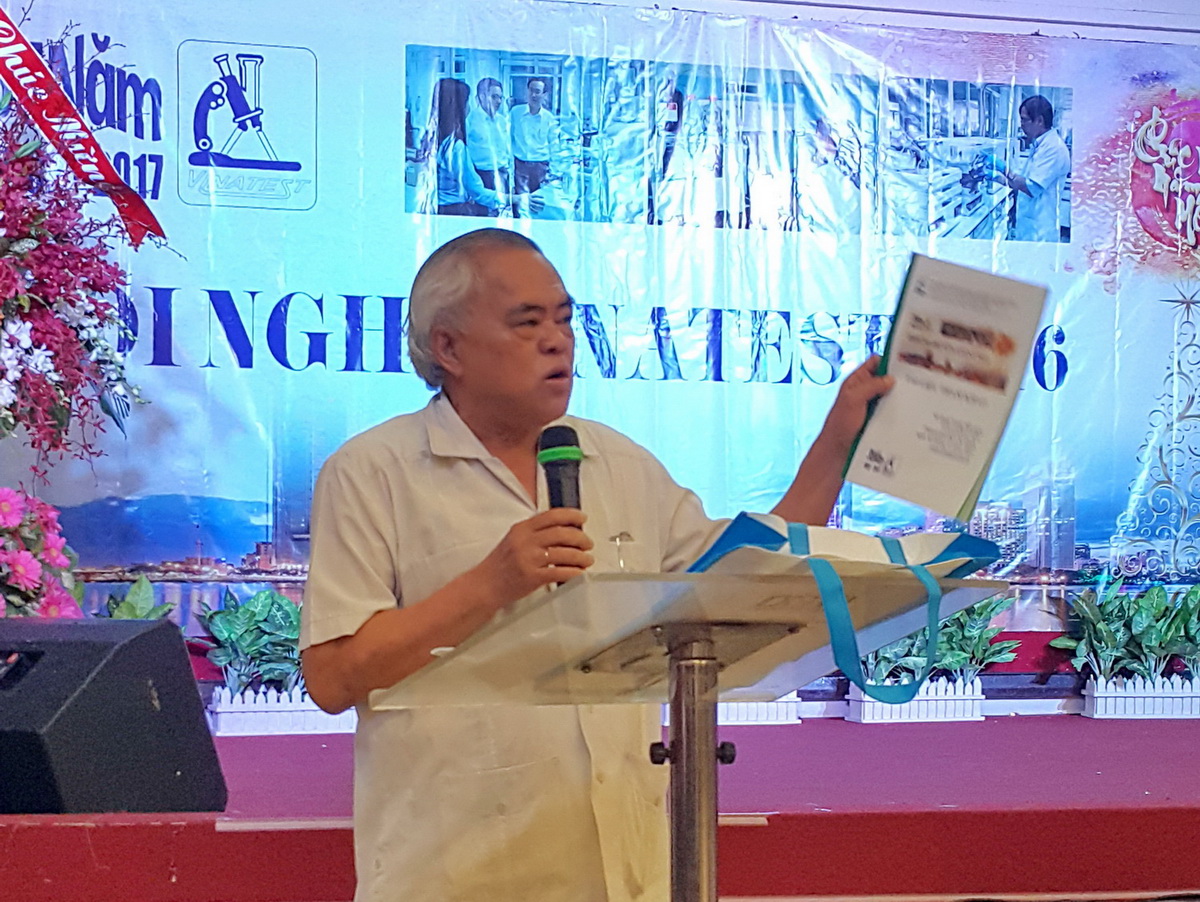 VINATEST's Chairman - Dr. Nguyen Huu Thien made opening speech at the Conference
Petrolimex Saigon is a member of many associations, in which there is VINATEST. Attending at the conference, Petrolimex Saigon has an opportunity to connect, exchange information, share experiences with other laboratories organization in Ho Chi Minh City area and neighbouring.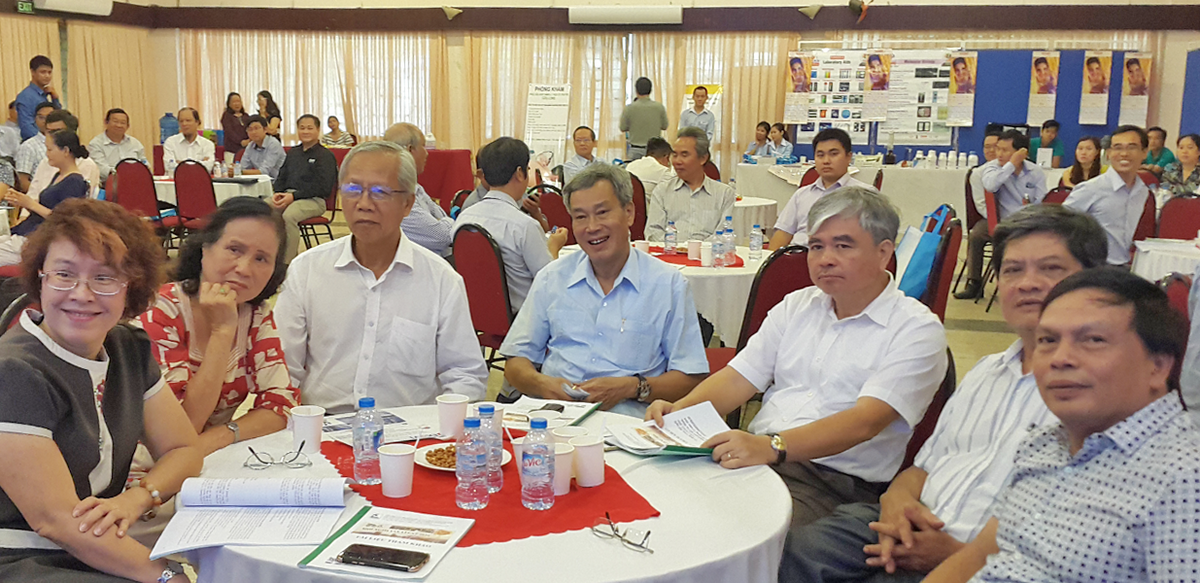 Petrolimex Saigon Chairman Nguyen Van Canh (center), Deputy Director Duong Van Phi (3rd from the right) and Head of Petroleum Engineering Department Dinh Tan Loi (2nd from the right) attending at the Conference
During the conference, many intellectuals, leading specialists from several laboratories in the fields of scientific research, services and some organizations to support the activities such as training, proficient testing, equipment supply, quality standards, calibration and other technical services,... introduced the operation of their units to the participants.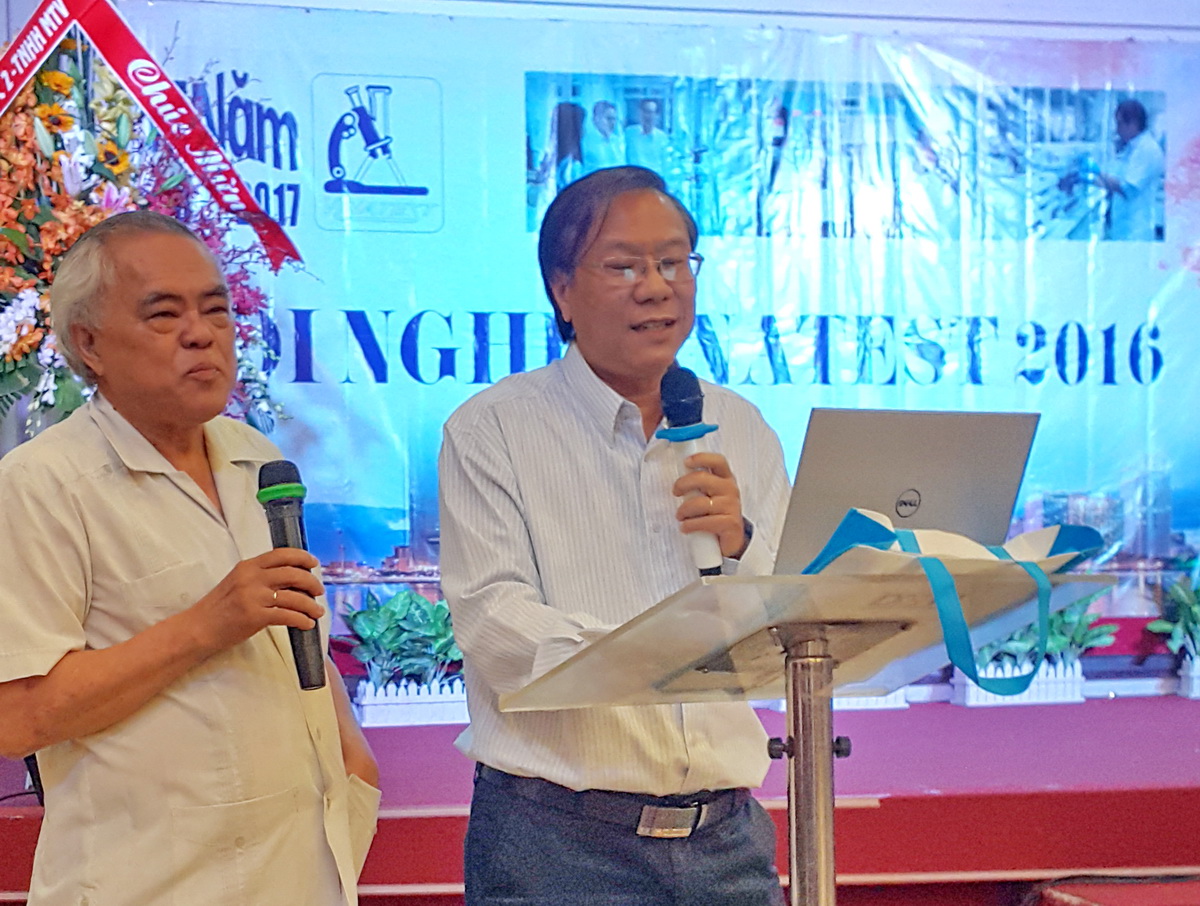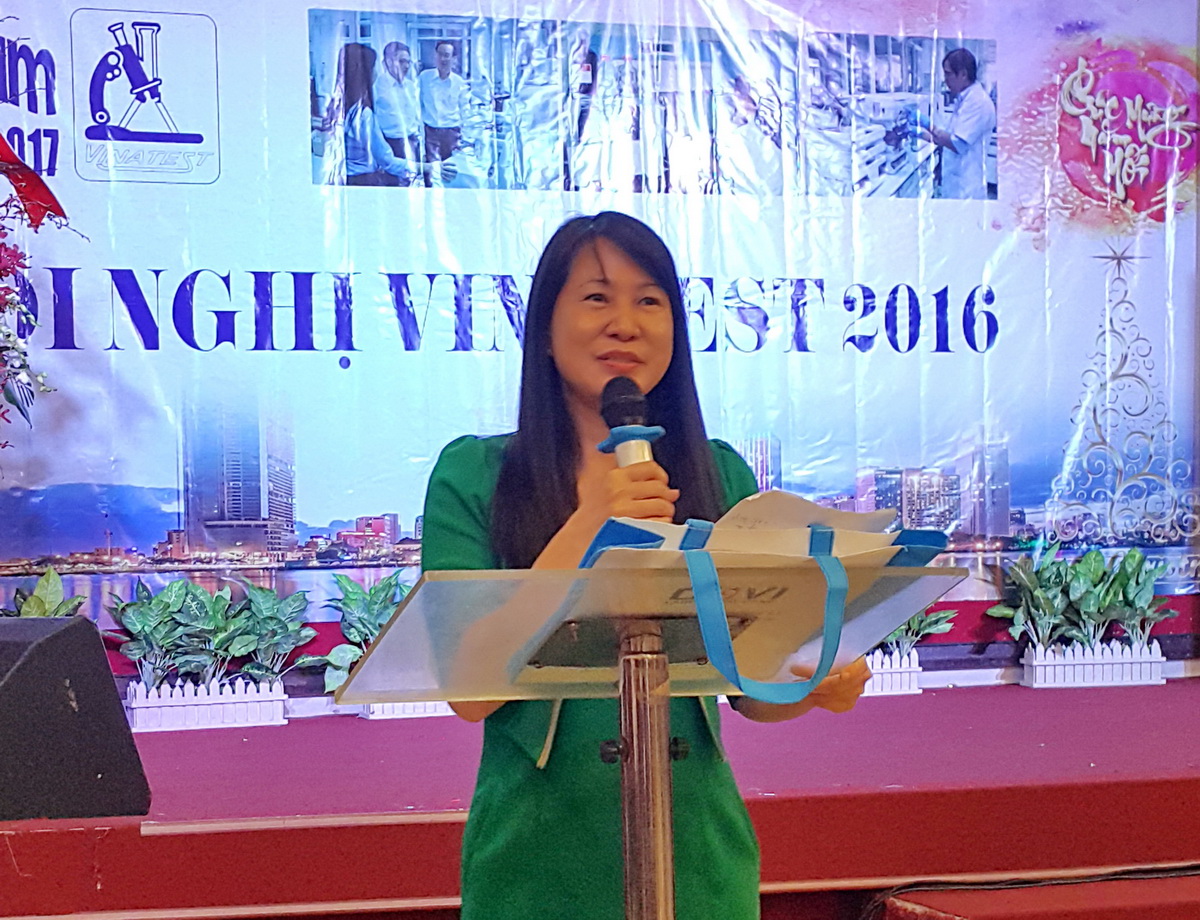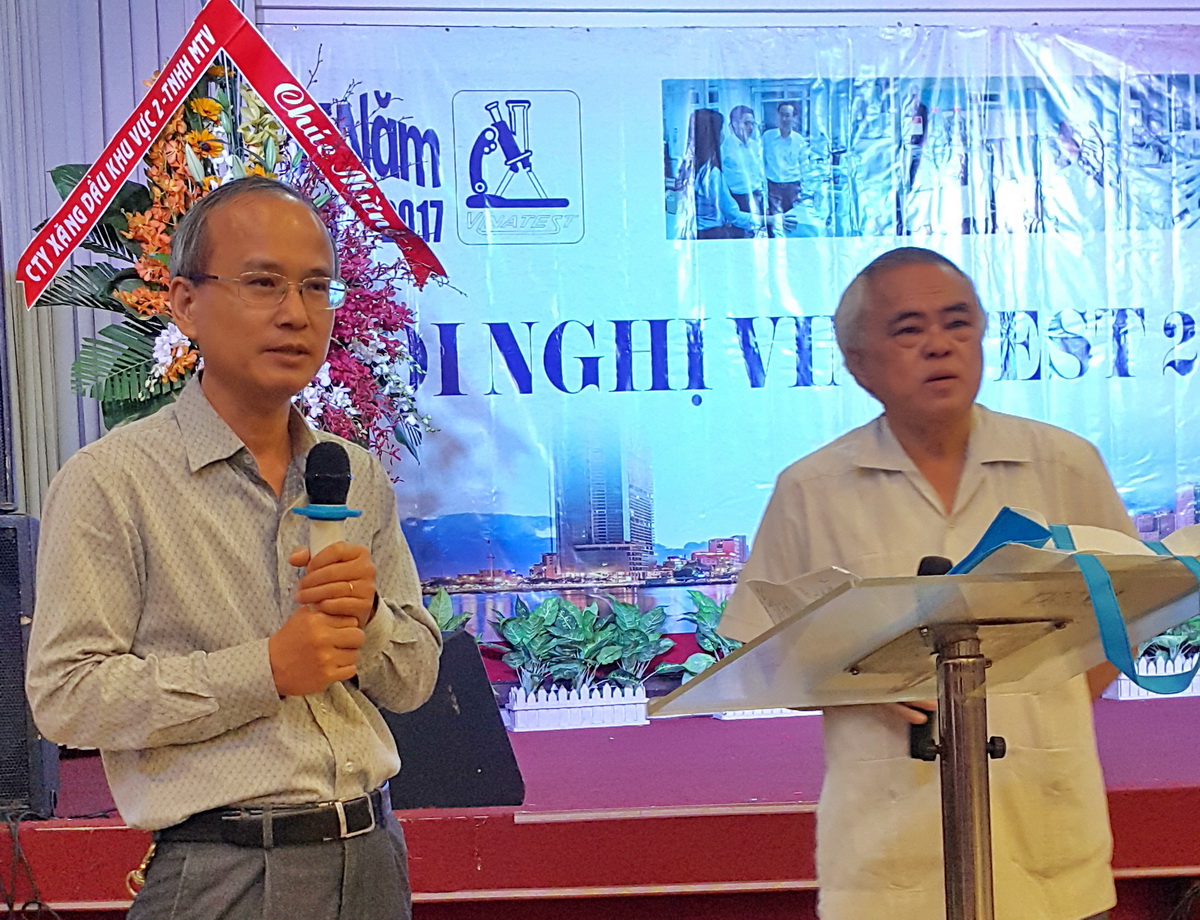 Representatives of several organizations making speechs at the laboratories Conference
VINATEST acts as a bridge, linking all the laboratories organizations, maximizing resources to develop the scientific and technological revolution in Ho Chi Minh City in particular and Vietnam in general.
In 2017, VINATEST has 35th anniversary (1982-2017). Through 35 years of operations, VINATEST developed and has made increasingly great significance in social life as well as in the renovation processing and integration of the Country.