Early in the day 08.12.2016, Chairman of Petrolimex Saigon Quality & Risk Management Council (Council) Nguyen Van Canh presided the conference about approving Petrolimex Saigon quality developing untill 2020 plan.
Petrolimex Saigon quality briefings in August 2016 conference overview
Attended at the conference, there are: Heads from all departments of Petrolimex Saigon, Directors from subsidiary enterprises, Representative of Quality Manager and ISO standing expert in the Company.
At the conference, according to Permanent member of the Council Dao Van Hung's report: Internal documents system of the Company has been continuously improved, gradually adding the required level of quality and integrated ERP-Egas into processes, updating new regulations form the Viet nam national Petroleum Group (Group); Internal assessment activities are maintained; frequency of the external agencies tend to be increasing; timely settlement customer claims; measuring and rating the results of the customer satisfaction has reached over 95%. Recommending 05 months program in 2016 with the following contents: continue to advice and support construction of Kien Giang Petrolimex, application of ISO 9001 according to the new version in 2015; approving quality development plan until 2020, continuously improvement (Kaizen) quality, mobilizing the participation of all employees to focus on the goal of "SAFETY, CUSTOMER SATISFATION AND BUSINESS EFFECIENCY" following Total quality management (TQM) philosophy.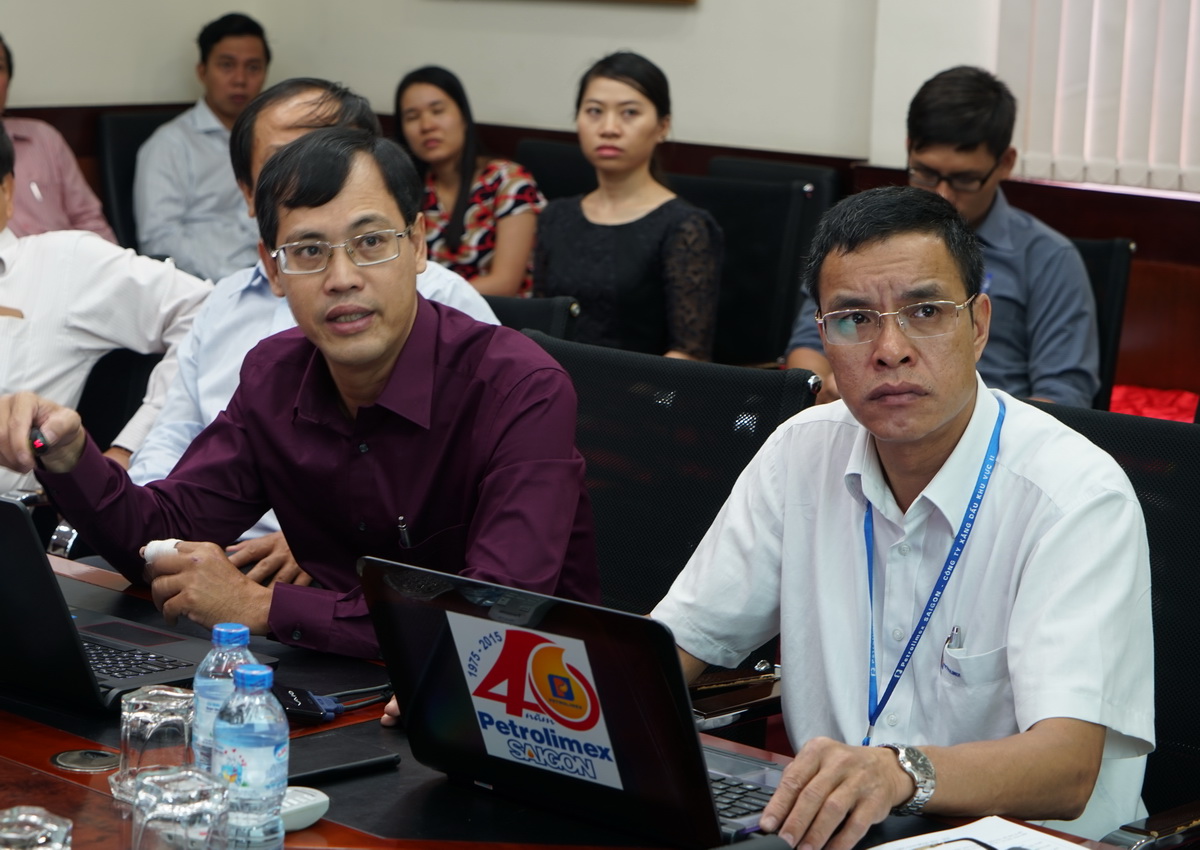 Head of Petrolimex Saigon ISO devision Dao Van Hung (left) reporting at the conference
After listening to the explanation speeches from departments, Petrolimex Saigon Deputy Director - Council Chairman Nguyen Van Canh praising the members of the board have maintained good quality work in last time. Also, required the Company departments must enforce accountability and the specific solutions on business and organizational apparatus under the direction and request re-structure of the Group to invest in technology ... in order to increase production, increase productivity, reduce costs; take effective requirements management operating decisions; in particular, the formulation of annual plans to go from research and market analysis to ensure effective implementation of development; applying KPI metho essentially into serving the executive management, the mechanism associated with the quarterly reports of the members, conversion quality management system ISO 9001: 2008 to version 2015 according to the new quality management model of "Operational management, maintenance, system enhancements" to "Strategic management, breakthrough and innovation"; perseverance core objectives "SAFETY - QUALITY - EFFICIENT", and the message of conduct and working of the entire team of employees - Employees are "Company - Honor - Responsibility", together we build up Petrolimex Saigon "Taking you further".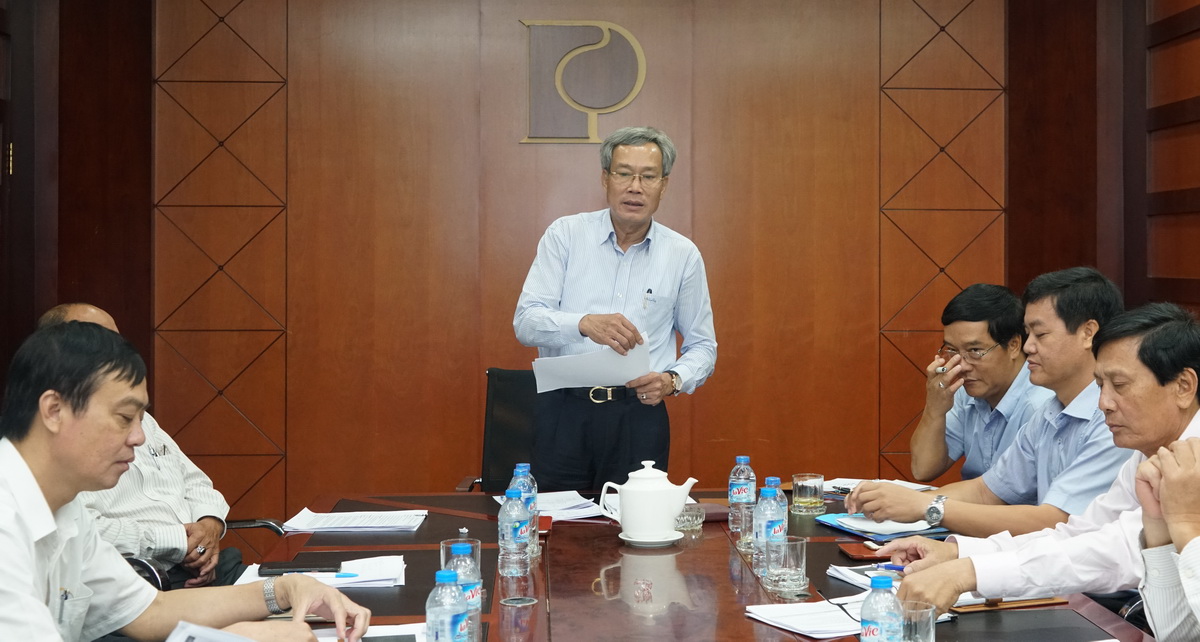 Petrolimex Saigon Deputy Director - Chairman of Quality & Risk Management Council Nguyen Van Canh speaks steering and conclusions the conference
Also at the conference, on behalf of the Company Board of Directors, Deputy Director Nguyen Van Canh awarded 03 personal donations PSG for ​​outstanding achievements in the work of Quality - Safety - Environment 06 months beginning in 2016.
Recieved the Awards: (from the left) Deputy Director of Company Retail Enterprise Pham The Hung - Safety Award; In charge of the Petrolimex Saigon Technical Department of Environment Safety Nguyen Huu Tin - Environmental Award; Petrolimex Saigon – Nha Be Oil Terminal Expert Technical Management Division Bui viet Phuong - Productivity Award
Several pictures at the conference: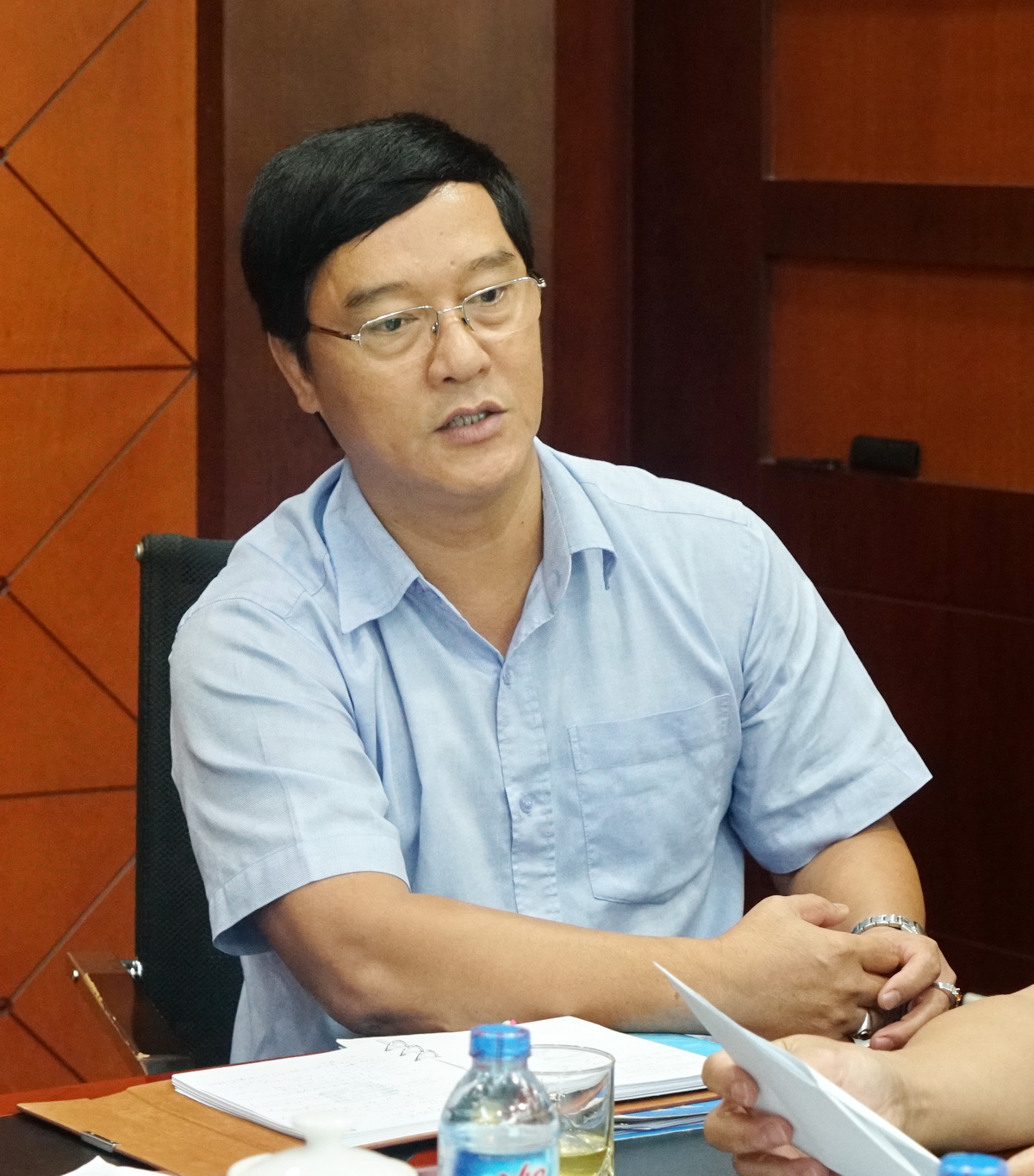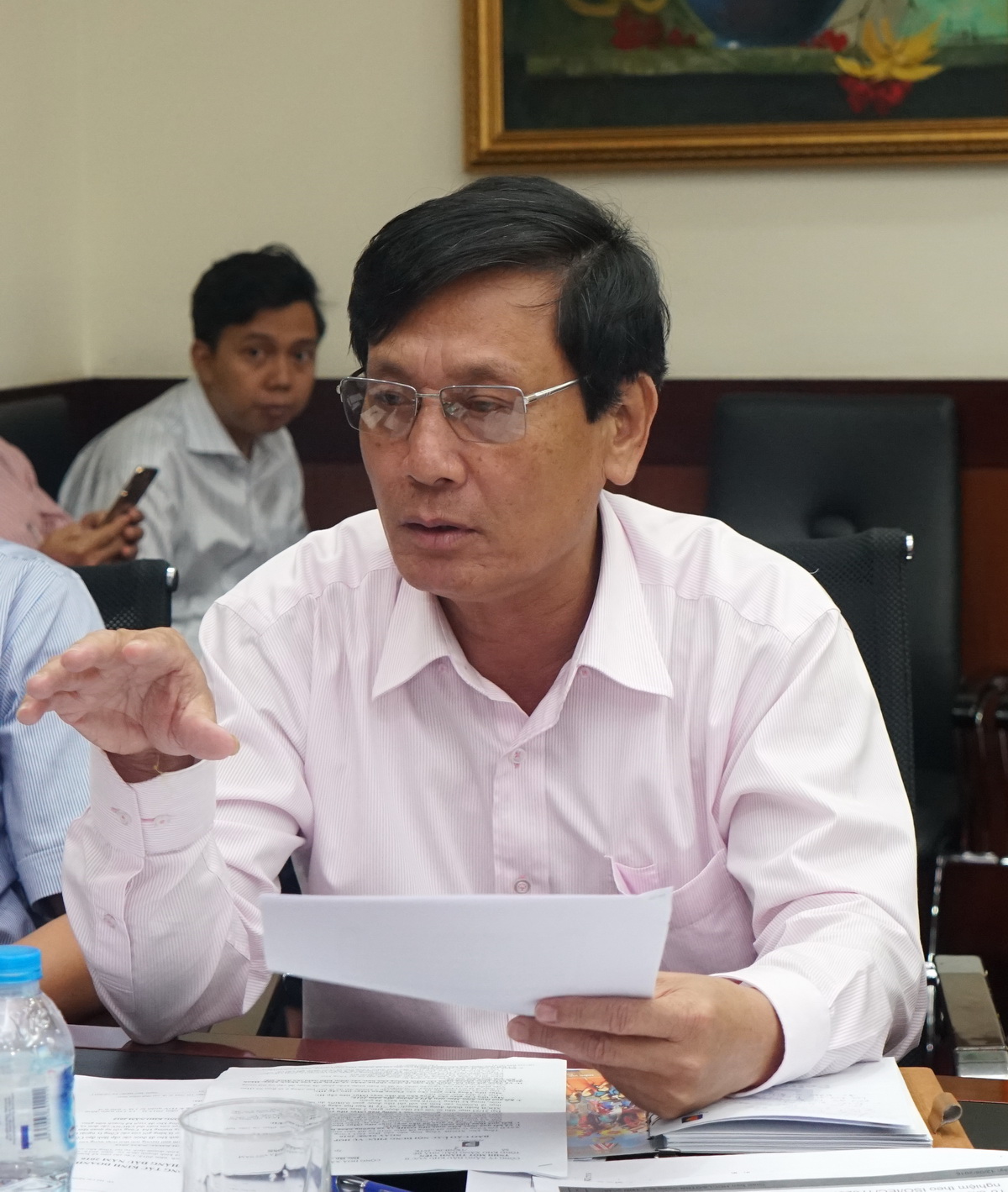 Director of Saigon Petrolimex Enterprise Services Construction & Trade Nguyen Duc Minh (left) explaining the organization of technical services and waste disposal; Director Nha be Oil Terminal – Petrolimex Saigon Ho Van Hong accountable for the safety and management of goods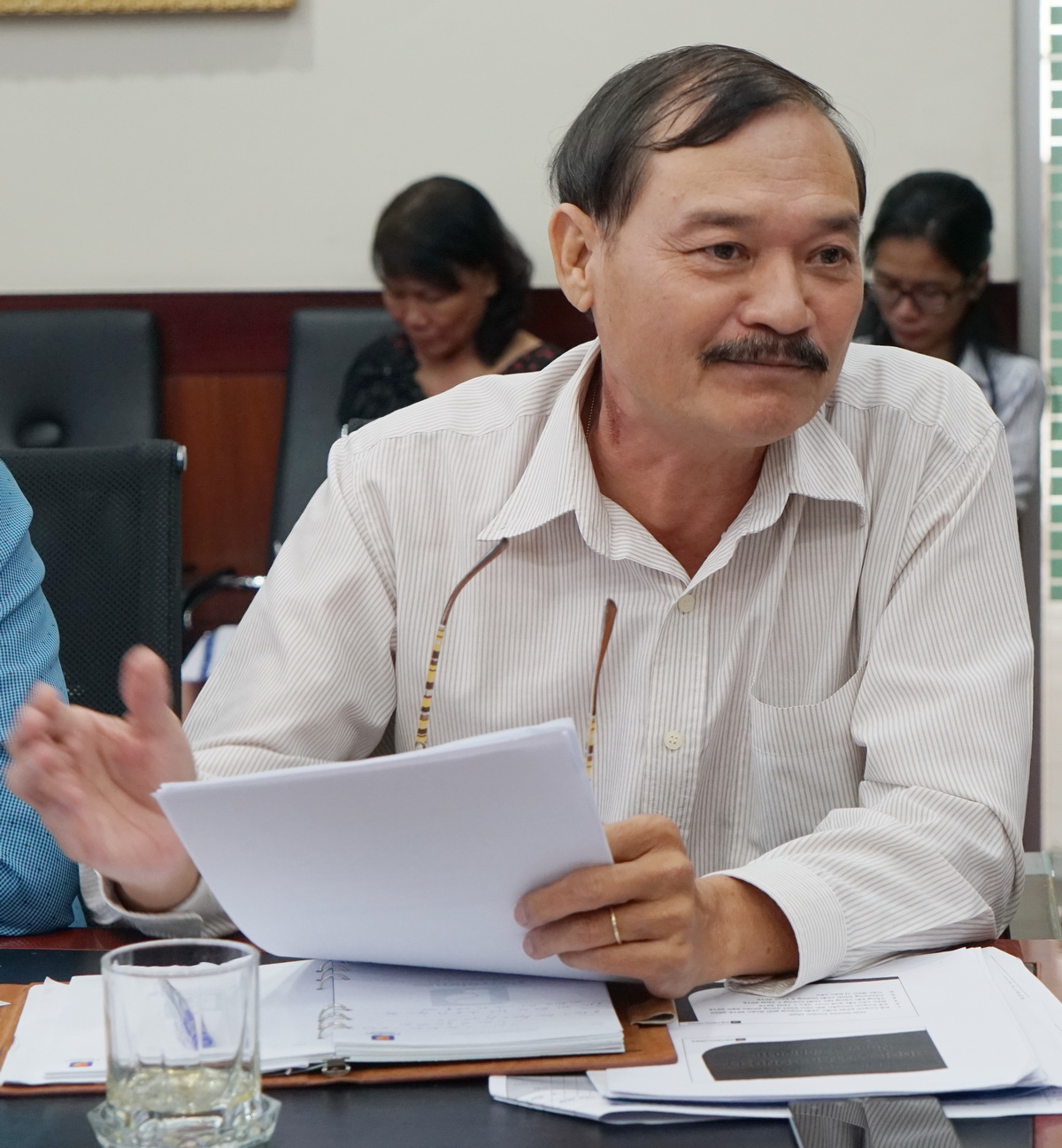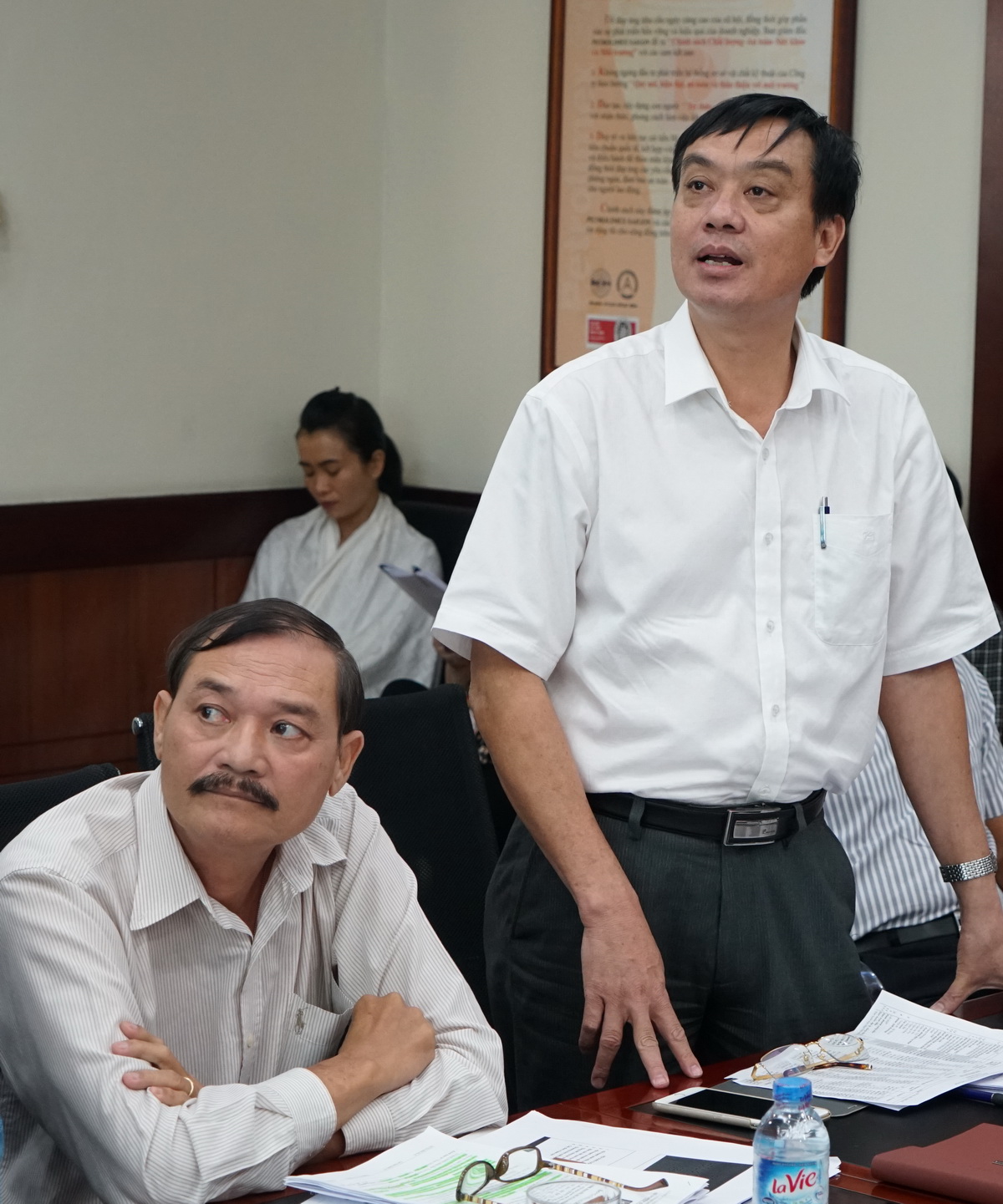 Deputy Director of Company Retail Enterprise Pham The Hung (left) explaining the implementation of 5S standard display in Store Petroleum; Petrolimex Saigon Chief Accountant Nguyen Van Khoa explanating cost management and business plan in year 2016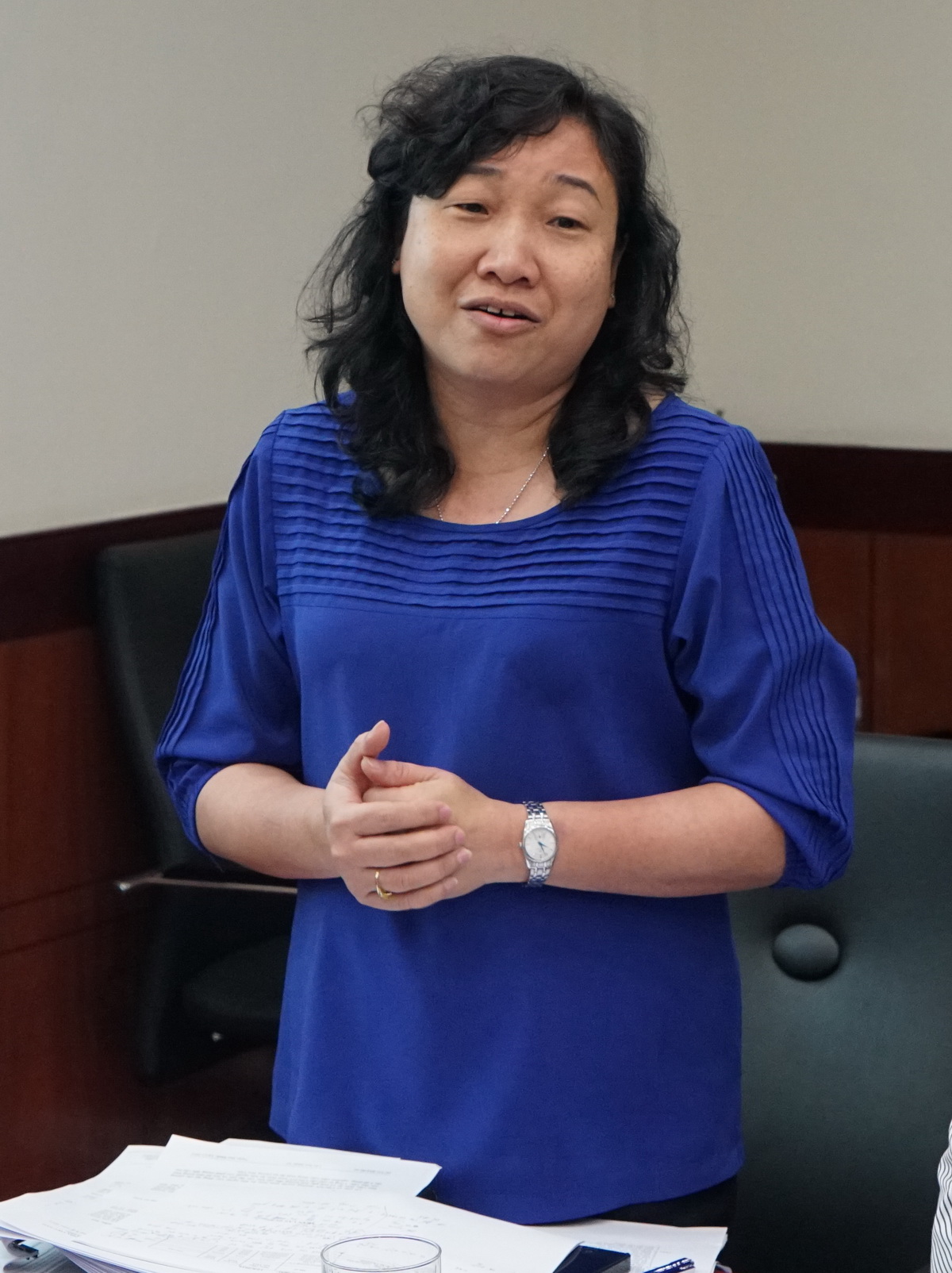 Petrolimex Saigon Business Manager Pham Binh Duong (left) explaining the increase in market share, output; Petrolimex Saigon Organization office manager Nguyen Thi Hong Hoa explaining the work of restructuring and organizational structure of wages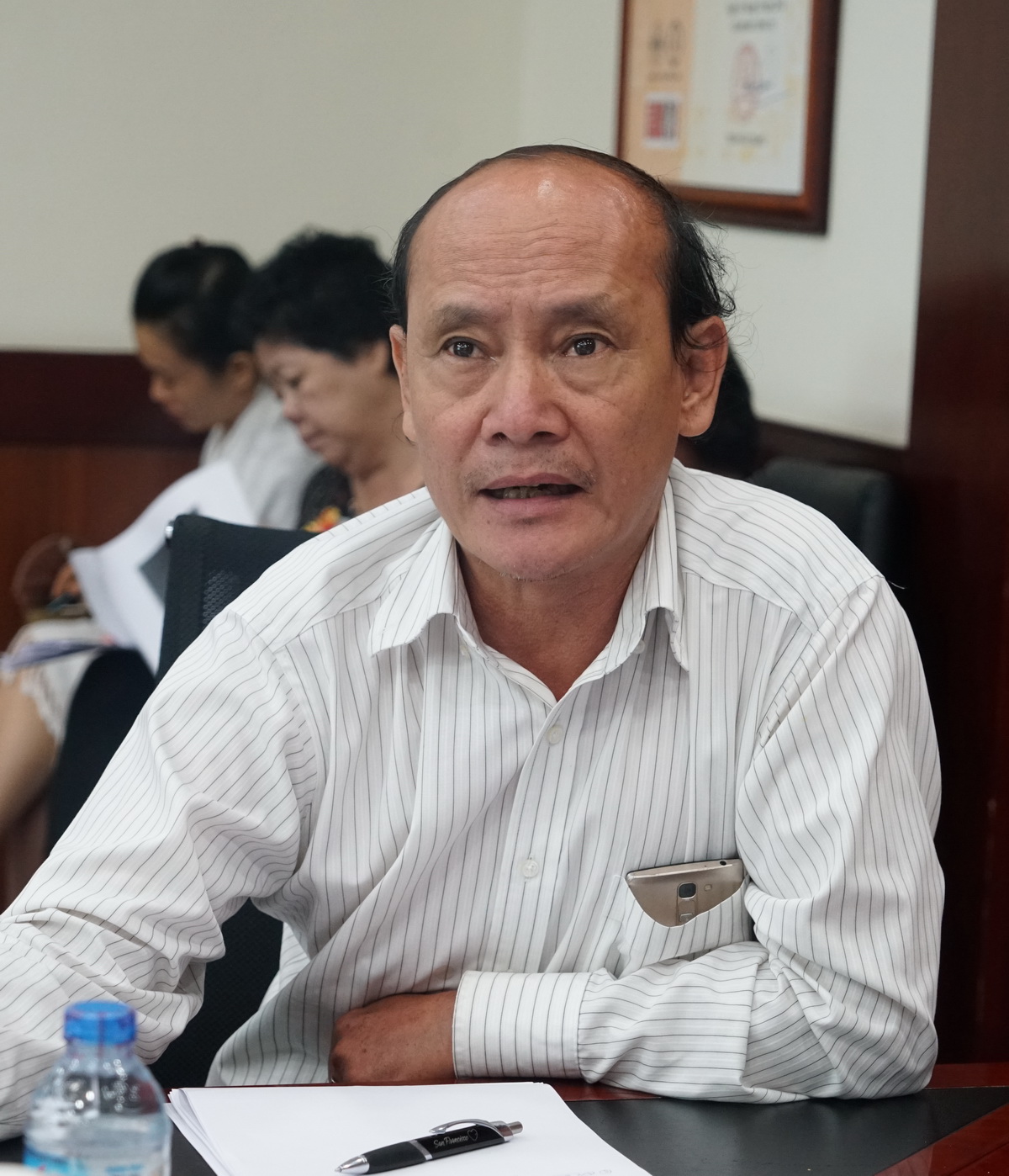 Manager of Petrolimex Saigon Information Technology Vo Van Son (left) explaining the safety of network security; In charge of Petrolimex Saigon Technical Safety & Environment department Nguyen Huu Tin explaining about work safety
Photo: Nguyen Thanh Huong